With many government benefits it can often be a bit difficult to navigate the all the information available to find the information that relates to you; this can often mean you are missing out on benefits that can really help you. Whether you are just off sick from work or are in need of all terrain mobility scooters and unable to work, here's a simple and easy to digest information to the benefits you are entitled to.
If you are between the ages of 16-64 and have been dealing with a long-term health condition ability that is affecting you, you should be able to claim a benefit called the Personal Independence Payment.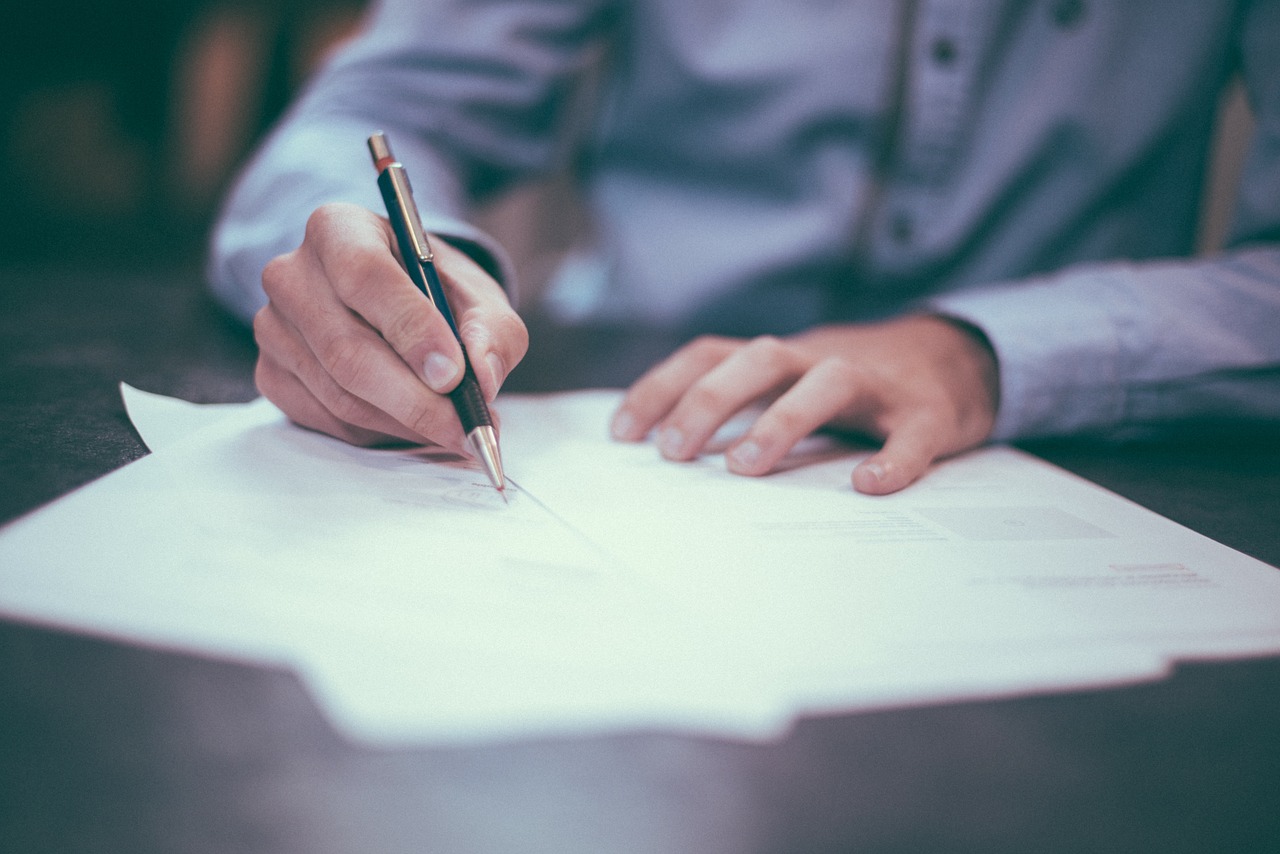 For those under 16, with a health condition or disability that has resulted in the need for more care and supervision than those of your peers, there are benefits called Disability Living Allowance. Alternatively, on the other end of the scale, if you are aged 65 or over with care needs, there are benefits called Attendance Allowance which would be suitable for your needs. Whilst carers should look into claiming for Carer's Allowance to help maintain a comfortable financial state while they care for someone who is severely sick or disabled.
Disability Living Allowances and Personal Independence Payments cannot be claimed at the same time.
For those that are employed and have had to take a substantial amount of time from work because of an illness or disability you can look into claiming Statutory Sick Pay or Employment and Support Allowance which can help you financially while you are off work. Workers who are financially struggling may also be entitled to Working Tax Credit, so be sure to see whether you are entitled to this.
Disabilities and illnesses that were caused either through serving in the armed forces or an injury or disease caused directly from work will also be entitled to benefits to help ease financial burdens.
If you have looked and claimed for all benefits and are not eligible you may be able to receive national insurance credits because you are unable to work or because you are caring for someone who is sick or disabled.
Benefits are usually paid directly into your bank account, building society or Post Office card account. If you do not have an account, benefits will be paid onto a Simple Payment card that will be issued to you. You can then collect this money from any pay points that display a simple payment sign.
Benefits for disabled individuals doesn't just mean extra financial support, if you are disabled you can also look into getting cheaper public transport, disabled badges for the car and practical help from the local council in terms of care.
Citizens Advice Bureau is a great organisation to speak to as they will be able to help find resources that will make life easier. They have experienced advisers who will provide free and personalised advice.
Other places you can contact include the disability benefit helplines who will be able to give you more information on the benefits and whether you would be eligible for these benefits. The Department for Work and Pensions (DWP) have a helpline dedicated to the Disability Living Allowance. Whilst on the phone they will be able to help you fill out the claim forms.  There are two different phone numbers dependant on your age.
If your birthday falls on or before the 8th April 1948 phone: 0345 605 6055
If your birthday is after this date phone: 0345 712 3456
Helplines are open during the working week, 8am – 6pm.
Be sure that you are getting accurate advice on your payments as you may have to pay a civil penalty, if you have filled in the information wrong or have not provided all the information they need, and this has resulted in an over-payment. Be sure to give accurate information as best to your knowledge as providing incorrect or misleading information, as well as failing to report a change in circumstances, may lead to you being investigated for fraud. If you are unsure about any of the information on the benefit forms make sure you consult an adviser, whether that is at your local Citizens Advice Bureau or through a disability allowance helpline.