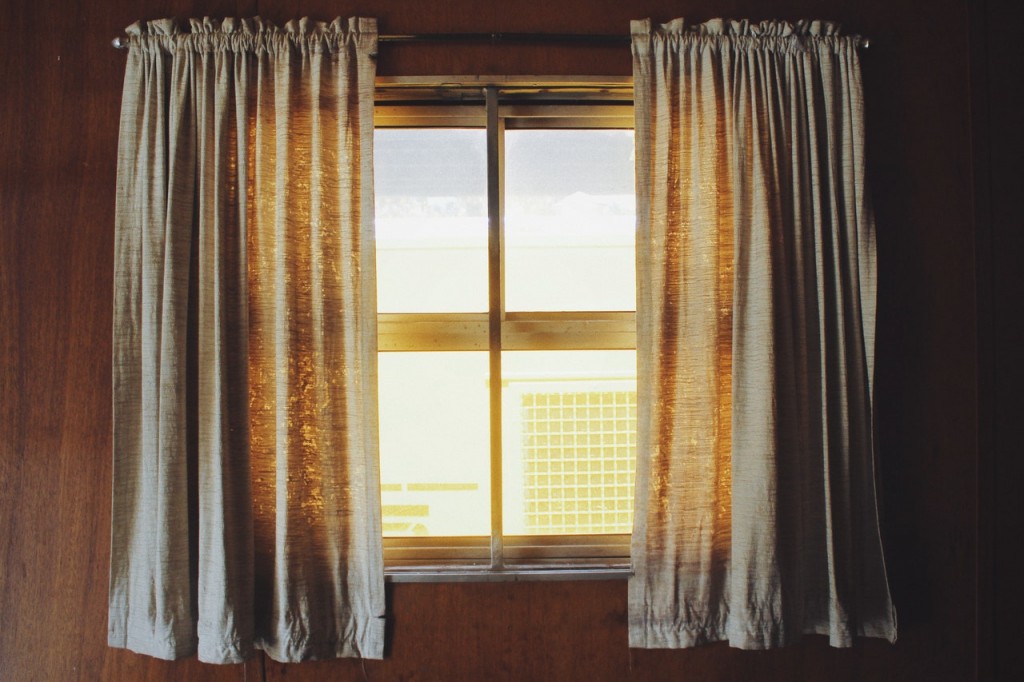 During this uncertain time of lockdown, some of us may find ourselves at a loose end when spending so much time at home. If you live on your own, it can feel daunting knowing that there is a limit on how and who you can currently spend your time with outside your home.
Here at Essential Mobility, it is our mission to keep people moving with the world. Whether it be out and about in one of our TGA mobility scooters or at home safely looking for advice to support your wellbeing, we are here for you!
We know that this blog is far from a solution, and things can still feel difficult given current circumstances. However, we hope our list of fun activities will be something for you to refer back to and bring you some joy over the next few weeks!
The Importance of a Routine
Let's begin with why maintaining some form of routine is hugely beneficial for you.
Ensuring you have some steady schedule of when you wake up and go to bed each day can work wonders for your body clock.
Try to make sure you schedule regular times to eat throughout the day, keep on top of any admin duties that may need to be completed throughout the week and of course, dedicate time for fun!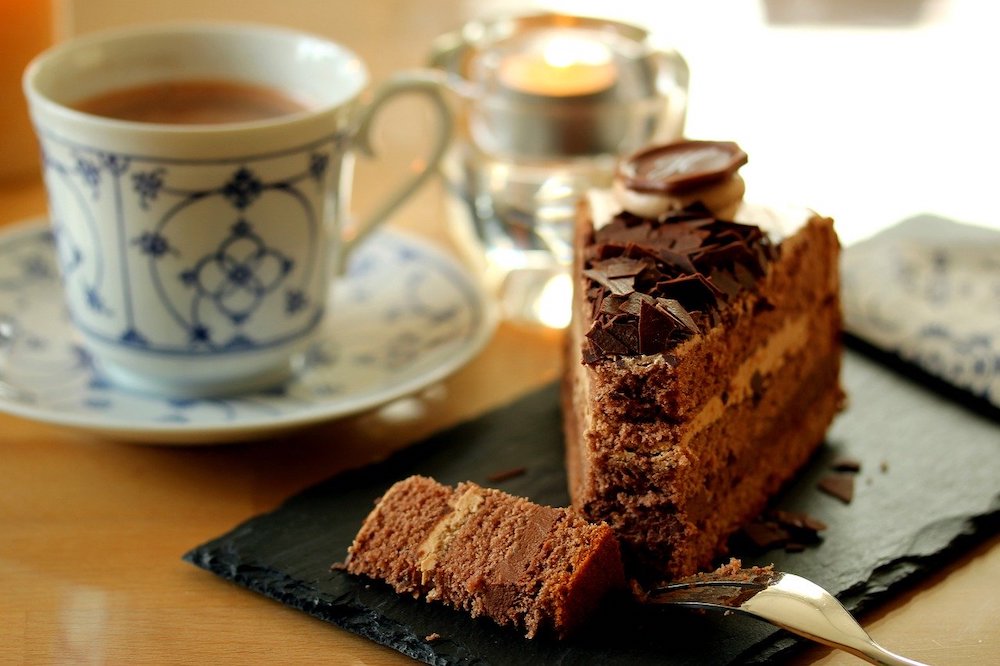 Have Afternoon Tea With a Friend
Make your usual cup of tea a little more special!
Firstly, arrange a suitable time to video call a friend or a loved one and enjoy a lovely afternoon tea together!
Treat yourself to a delicious sweet treat such as a yummy cake and make a cup of tea in your best crockery.
If it's sunny and your internet works outside, why not take it even one step further and sit in your garden! Bring Tea By the Taw to your own home!
As you may already know, if you have a Facebook account, you can use messenger to video call your friends and family, as well as other methods such as Skype and FaceTime too.
Watch a Live Video
If you have access to the internet, there are many live stream videos happening across the world at the moment.
From live concerts to sneak peeks of zoos, and tours of national parks to the browsing of art galleries, there are so many incredible experiences you can immerse yourself in all from the comfort of your own living room!
Similar to the afternoon tea idea, a why not organise a 'trip' to the theatre with a friend? Many theatre companies are streaming some of their most loved theatre shows on YouTube for us all to enjoy, including The National Theatre.
Make sure to have a glass of wine for you to sip while you watch with your friend over a video call!
Listen to Some Podcasts
If you like the radio, you may be interested in exploring the world of podcasts.
Podcasts are usually pre-recorded audio shows, and you can find them on sites including Spotify, BBC Sounds and iTunes. There are a whole host of podcasts out there that cover a variety of topics. Some are informative, some are humouring, and some offer advice! So there is something for all interests and moods.
Think about something you would like to know more about and search for a subject or try and find something that makes you laugh. Podcasts are a great way to keep you up to date and connected with the rest of the world.
Organise Your Happy Memories
No doubt, you have plenty of photos throughout your house. Why not collect them and organise them by smartening up your photo albums. It is a lovely way to spend some time reminiscing while being productive. You could even write on the back of them who is in the picture, where it was taken and the year if you can remember.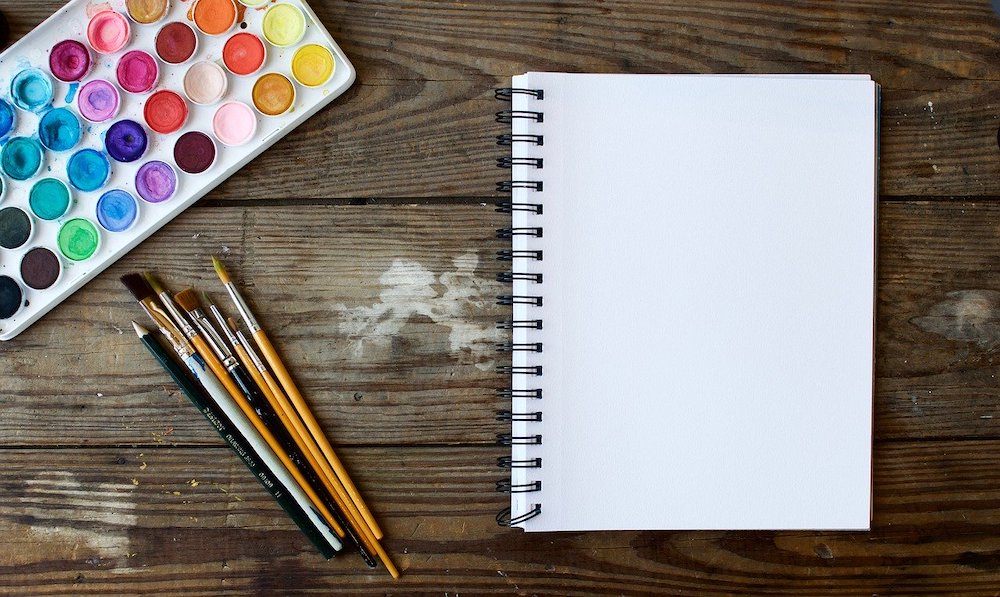 Find Some Old Creative Hobbies
When was the last time you picked up your paints to create a beautiful landscape? Or perhaps baking, woodcraft, puzzles, crochet, knitting, or needlework used to be a peaceful and creative hobby you used to enjoy?
Whatever it may be, why not revisit it? Furthermore, maybe you would like to brighten your home? What kind of artwork could you create? Or cushion covers you could sew? Perhaps there is something you would like to make ready to give to a friend or loved one the next time you see them? It's time to start creating!
Or Try a New One
Or maybe you would like to try something entirely from scratch! Why not set up a little challenge for you to try to accomplish by the end of the month, or whatever time frame would be suitable, in whatever activity you would like to give a go!
If you are unsure of how to order something to complete your new hobby, you could perhaps ask a friend or family member to order it for you and deliver to your door.
Don't Forget To Do Some Gentle Exercises
Keep on top of any small exercises that you have been recommended to do! Short exercises are so important in keeping muscles and joints functioning. Try to give them time for completion each day and schedule them into your routine, so you don't forget.
Do you have any fun activities that you would like to recommend? Why not let us know on our social media channels? We would love to hear about them, and so would our followers! For some inspiration on where to go after lockdown, why not take a look at our top pick of the best wheelchair-friendly attractions in the South-West?