Age is just a number, and it doesn't mean you have to slow down! In this article, we take a look at the people who are celebrating age, embracing technology and not letting anyone slow them down.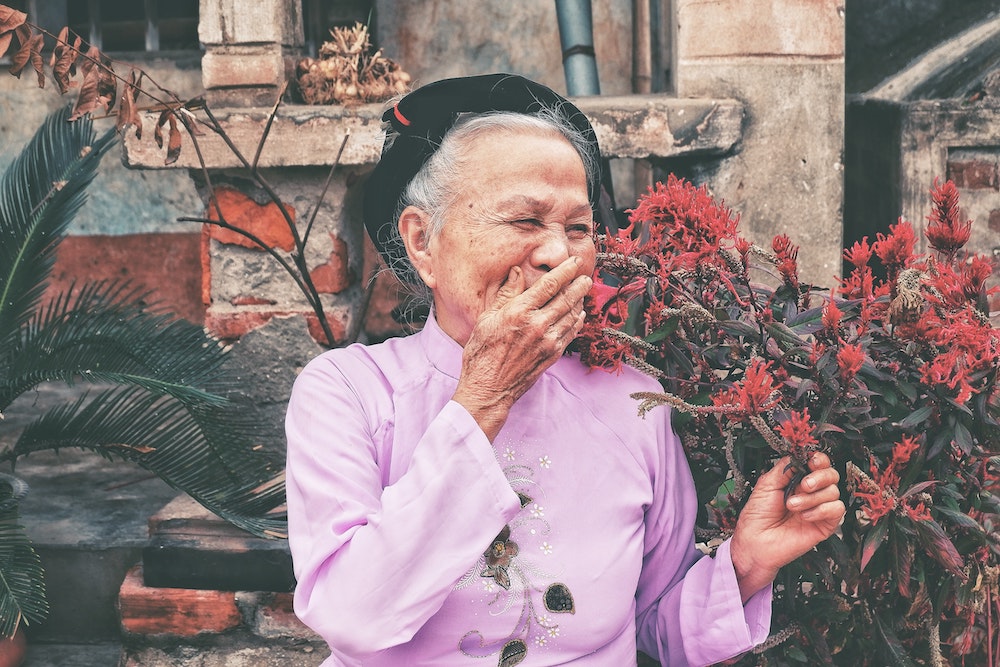 Why is it Important to Keep with the Times?
There are several compelling reasons to stay up to date. Some, including learning new skills, are even scientifically proven to help maintain brain function as the learning of new skills helps with neuroplasticity. Keeping up to date can also allow you to bond with your family and promote independence.
Here are some ways you can stay fabulous in old age:
Stay Relevant
Staying relevant isn't necessarily about listening to modern music and having the latest smartphone. Being up to date and current is useful as a way to promote confidence and achieve better representation. Rather than conforming to the stereotype of an older adult, who can't use a computer and doesn't go out anymore, do the exact opposite. By maintaining yourself and keeping with the times you are proving that you are not a person to be ignored.
Maintain Family Relationships
By having the skills to use modern technology, you are allowing yourself a better opportunity to keep in touch with loved ones and maintain relationships in what is now a constantly connected world. Having a social media profile, such as Facebook, means you can see updates from your family and friends and interact with them quickly and easily.
Learn New Skills
It is widespread knowledge that learning new skills in later life can dramatically improve neuroplasticity, which is the brain's ability to develop, maintain memory and repair. The difficulty is that as people age, they tend to learn less on a daily basis, compared to, for example, when they were in school. Retirement continues this trend, and it can be hard to find a new stimulus for the brain.
Explore your Options
However, age does not mean you cannot learn new skills and maintain brain function. Explore your options and discover new experiences by joining a local club, making new friends or learning a new skill. Our earlier point on learning how to use technology is the perfect place to start!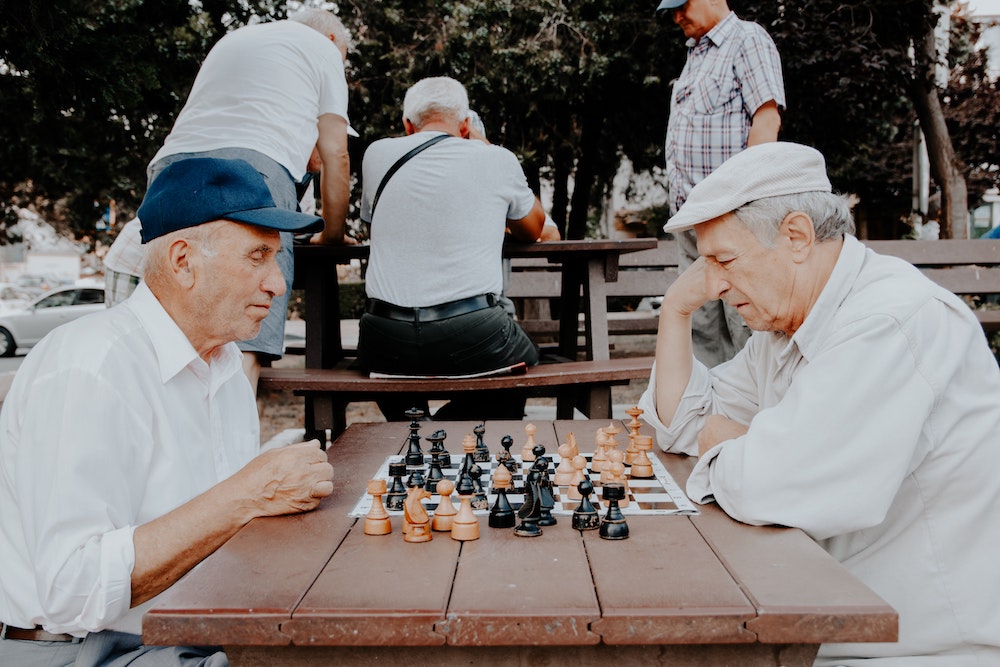 Keep Connected
You can use social media to expand your knowledge and social circle by staying connected. The internet is a fantastic place to engage with others and find likeminded individuals to share tips and interests.
Look After Yourself
It can be easy to slow down and fall into bad habits. By focusing on nutrition and staying mobile, you can improve your chances of staying relevant and up to date. Nutrition is incredibly important, and including the right foods in your diet can help to maintain healthy bones and joints as well as take care of the rest of your body.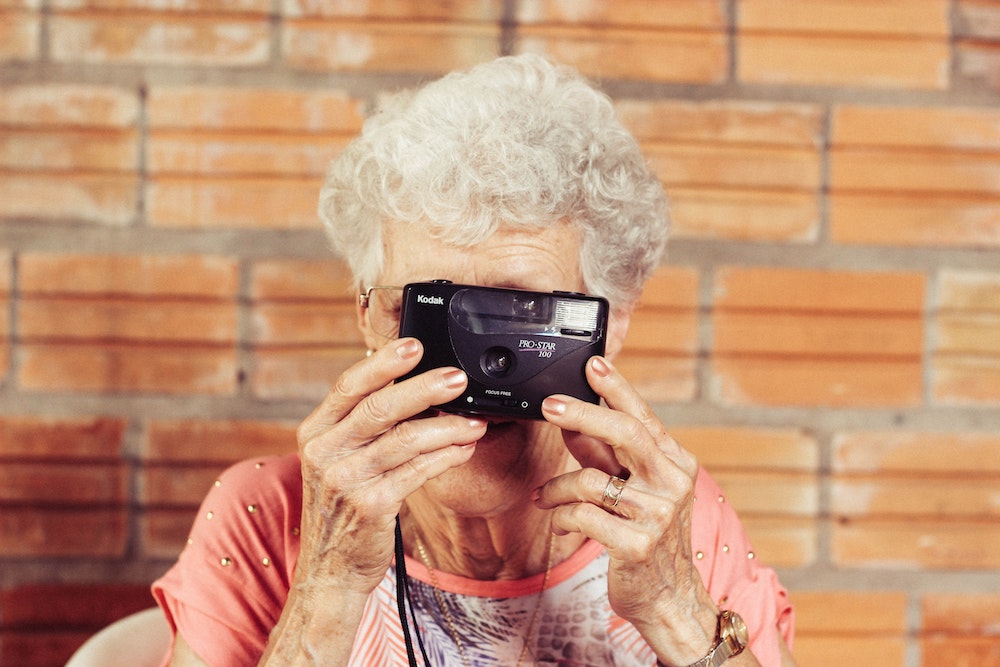 The Rise of the 'Instagrans'
The term 'Instagran' has been coined by the media and is used to describe a community of online bloggers who are of an older age and raising awareness for the retired generation. One prevalent figure is Suzi Grant, a broadcaster, author and blogger who describes herself as 'a vintage lady, with a vintage style'. From fashion to nutrition, these women are encouraging older people to embrace age and break the mould. This movement is all about celebrating age, rather than looking at it negatively, the commonly used term is 'positive ageing'.
Social Media
You can follow these fabulous people on social media and watch their videos for tips and tricks on how to stay amazing!
To help you stay mobile, pop into one of our South West showrooms in either Bideford or Barnstaple and take a look at our all-terrain mobility scooters. We are also available to provide advice and support on mobility scooters, rise and recline chairs and a number of other products.