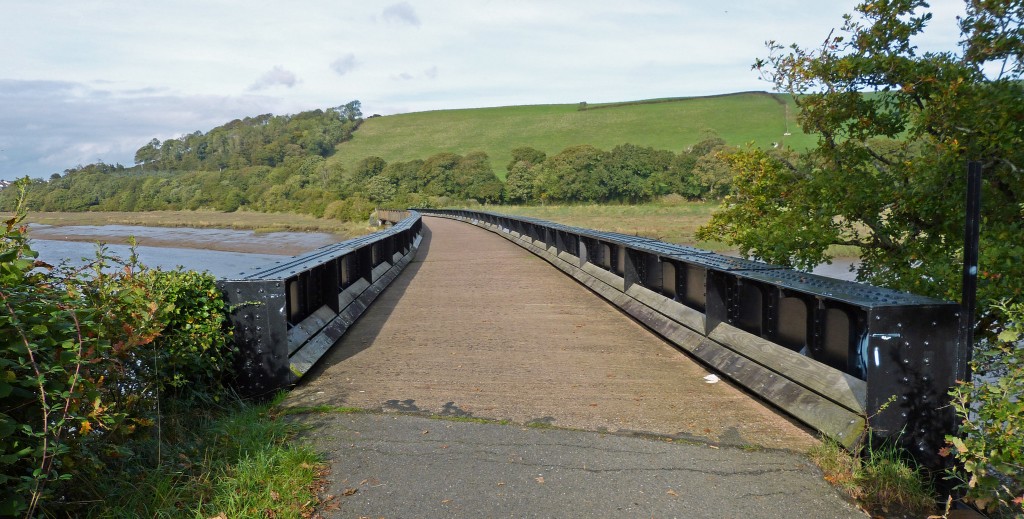 CC by Andrew (Last Bridge To Bideford)
The Tarka Trail is a beautiful walking and cycling route spanning North and West Devon, as well as Torridge. The trail is one of the most extensive dedicated walking and cycling paths in the country and has an array of highlights along the route. This blog will explore some of those attractions that are wheelchair-accessible, and will hopefully encourage you to visit some of them for yourself.
Most people think of the Tarka Trail as only consisting of the 30-mile stretch between Braunton and Meeth. However, the full Tarka Trail is actually a figure of eight around Devon, reaching from Bideford to Exmoor, and from Exmoor to the tip of Dartmoor. In total, the trail is over 160 miles in length, with many attractions along the way. This blog will include the extended 160-mile trail's attractions.