Ageing is a natural and unavoidable process. As they get older, many people tend to focus on the negatives, concentrating on what they can't do, rather than what they can. At Essential Mobility, we want to celebrate ageing and all the great things that come with it. Here are seven benefits of growing old.
A Happier Outlook
Studies often reveal that the over 60s are among the happiest age groups, regularly scoring far higher than those who are middle-aged. What is the reason for this sunny outlook?
Scientists and psychologists believe it is down to a wide range of factors, often referencing that by the time people reach their sixties, they are more willing to let go of the things that once bothered them. Gone are the anxieties and worries of what others think of them to be replaced by feeling content and more carefree. Growing older also tends to come with a new set of priorities as people are more conscious of the value of friends, family and goals.
Grandchildren
Seeing your children or grandchildren grow up is one of life's priceless treasures. Grandparents get to enjoy spending time with and looking after their grandchildren, often without the sleepless nights and nappy changes! If you have limited mobility, take a look at our range of TGA folding mobility scooters to help you keep up with the little ones.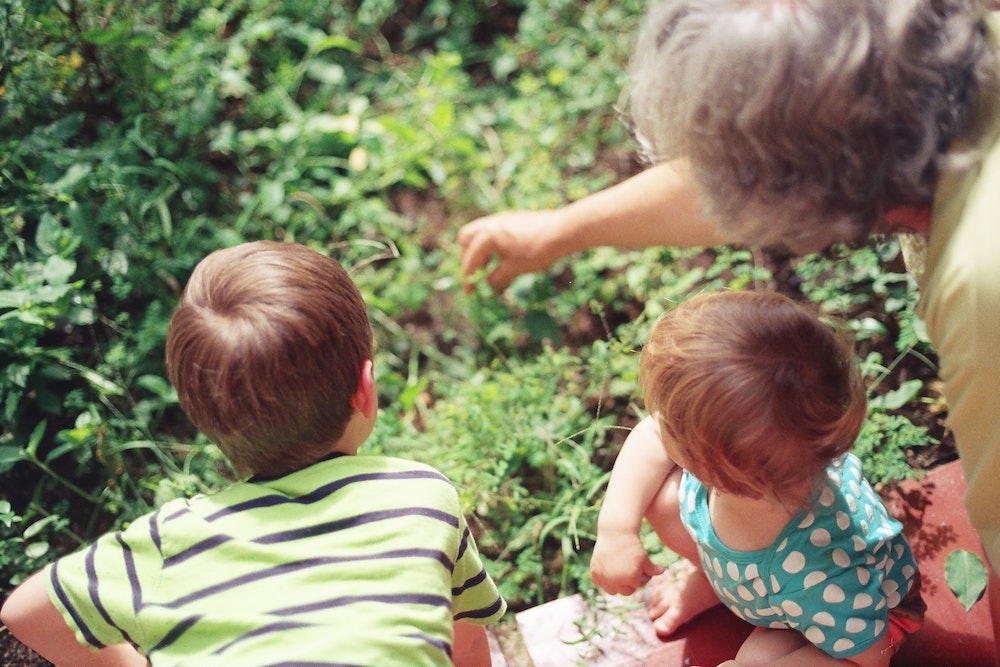 Wisdom
Life experience can contribute highly to wisdom, and studies also show that older brains are more sufficient at problem-solving. Life teaches all sorts of valuable lessons, and older people are in a fantastic position to teach and advise the younger generations. Take a look at our tips to help keep your brain healthy in later life.
Fewer Headaches
Interestingly, those who suffer from headaches or migraines are likely to experience less of them in later life. One study that examined 374 migraine sufferers over a 12-year period showed a dramatic decrease in the number of migraines experienced by the participants at the end of the 12 years:
· 80% reported fewer migraines.
· 55% reported significantly less duration of migraines.
· 66% reported that the pain intensity had decreased.
· Only 1% reported their migraines becoming more frequent.
Reduced Allergies
Those who suffer from certain allergies will be pleased to hear that symptoms tend to decrease with age. As a general rule, when people age, their immune systems get weaker, meaning the body responds less to allergens.
Reactions to allergies have an interesting cycle according to Mitchell Grayson from the Children's Hospital of Wisconsin; allergic diseases tend to peak in childhood and again in the 30s, by the 50s and 60s they seem to get less common.
More Free Time
With retirement comes an increased amount of free time to do lots of great things. Many people use their retirement as an opportunity to spend time with loved ones, travel or start a new hobby. If you're stuck for inspiration, many communities offer clubs and workshops for seniors which can be found either online or at your local community centre.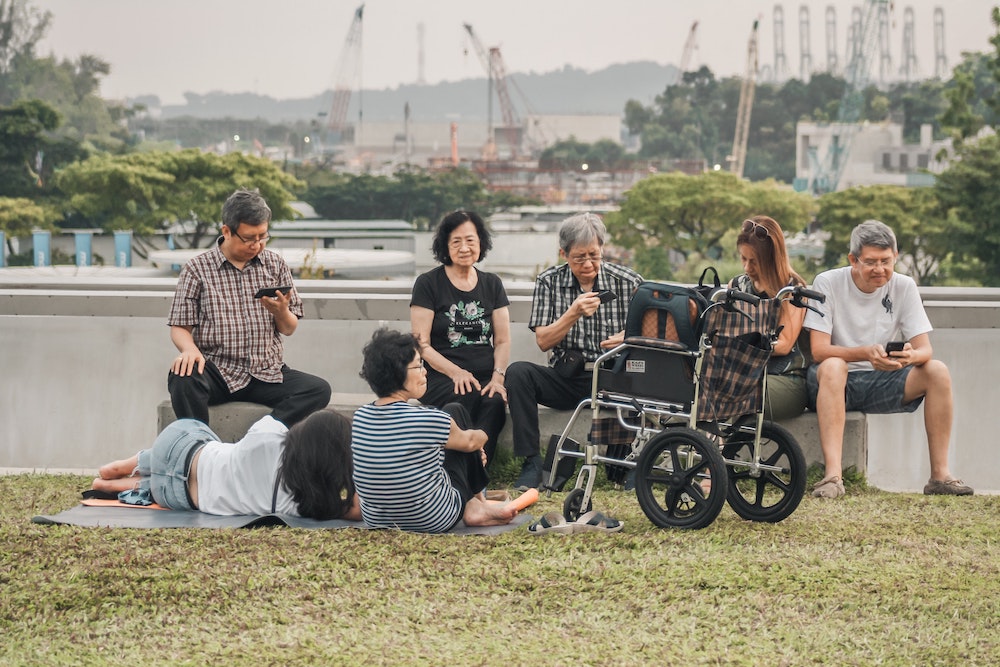 Senior Discounts
From a free bus pass to discounts at the cinema, the over 60s are entitled to a wide variety of financial leeway. According to the Which? guide, the following companies offer financial concessions for people over 60:
· Specsavers – free eye testing and 25% off lenses and glasses.
· Empire, Odeon, Showcase and Vue cinemas all hold silver screenings at discounted prices, check individually for times and prices.
· The National Theatre – discounts for midweek matinees.
· The Royal Shakespeare Company – 20% off Monday and Tuesday evenings and midweek matinees.
· The National Trust – 25% off membership for access to more than 500 National Trust sites.
· National Rail – offers the senior railcard which gives one-third of rail travel at the cost of £30 per year.
Take a look at the guide here for further information.
Essential Mobility is one of the top suppliers for mobility products in the North Devon area. From rise and recline chairs to mobility scooters, contact us today to find out about ordering and delivery options.