Travel is one of the greatest pleasures in life. Exploring a different country, tasting new foods and relishing unique experiences give you fond memories which will last a lifetime. We want all of our readers to be able to take part in things that bring them joy, and a holiday is likely to do just that! Take a look at our top travel tips which will help you feel more prepared and confident.
Before You Book
Call Ahead
Previous to booking your accommodation, flights or any transport, check-in with the company you're considering to ensure they can accommodate your requirements. This will allow them time to make any necessary arrangements for your travel. We'd also advise getting in touch again, a day or two before you depart, for peace of mind and to double-check that all of the arrangements have been made.
Be Clear When Describing Your Disability or Accessibility Challenges
With such a broad range of disabilities, being clear and specifying your condition is vital. The service provider you're talking to may not have previously heard of certain disabilities or understand what to expect when meeting you. It's best to explain it as simply and as obviously as possible, with extra emphasis on the severity.
Visit Your Doctor
During your visit to the doctor, explain in detail your plans. This should include how long you're going for, how you're planning on getting there, the length of the travel and the medical options in your destination of choice. This is also the opportunity to discuss the medication you will need while you're away, it is advised that you obtain twice the amount of medication you should need, and to pack them in separate places, should a bag go missing, for example. While you're with your doctor, request a document which includes full details of your condition, the medication you use and any complications with your health. This should be carried with you at all times or be stored in an easily accessible place, should a medical professional require it while you're away. A doctor's note and emergency phone number would also be beneficial.
Explore Your Options
Specialist travel providers have extensive experience in arranging holidays for travellers with a range of disabilities. They're confident in guiding you through the research and booking process and ensuring that you've chosen a holiday that suits your needs. Often, their knowledge and expertise will mean that any worry or stress about your break is removed, allowing you to truly look forward to your holiday and get the most out of your time away.
Flight Considerations
A quick chat with the airline you're considering using should put many of your concerns to rest. Get together a list of points which are of importance to you ahead of your phone call so that you're prepared for the conversation. Here are a few of our suggestions:
• Discuss accessibility and assistance requirements.
• How will you be boarding the aeroplane, and what arrangements are in place for your travel?
• Will you be transferred to a seat, or can you remain in your own chair?
• Is the aircraft toilet large enough for a wheelchair? Will you need to transfer out of your seat?
• Will your wheelchair or scooter be available immediately after the flight?
• How do you request assistance when you arrive and depart from the airport?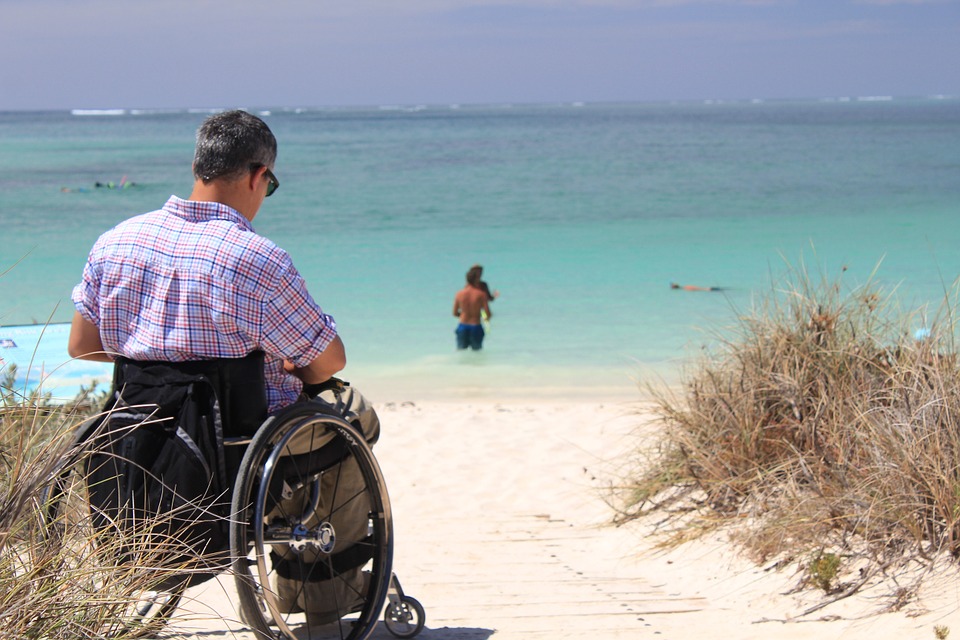 Pre-travel Preparation
Collect Medication and Prepare Medical Information
Ahead of your expected travel date, collect your medication and medical information. Ensure it is kept in a safe place and is easily accessible. Be aware that any liquid medication over 100ml will need a doctor's letter to accompany it, likewise with surgical implants. We also advise that you check whether your medication is legal in the country you are travelling to, to limit the disruption to your journey.
Contact Details of a Health Professional in the Country You are Visiting
Having contact details of a health professional in the country you're visiting will ensure you get the care you need, should you need it. Calling them ahead of your visit, to inform them of your medical history, should allow you to be best prepared for any eventuality.
Organise Travel Arrangements to and From the Airport
Ahead of your flight date, try to get your travel to and from the airport organised, for both the journey to and from your holiday destination. Inform the service provider of how much luggage you will have with you, how many of you will be travelling and any specifications the car may need to have.
Your Wheelchair or Mobility Scooter
Inform the airline of the specifications of your wheelchair or high spec mobility scooter. This should include details of the weight and size, make, model and whether it is manual, or battery operated. You should also let them know whether you will be transferring to an aeroplane seat, or you will be remaining in your own chair. If you will be transferring, let them know whether your chair can be folded away, and if so, what the dimensions of it are.
The Flight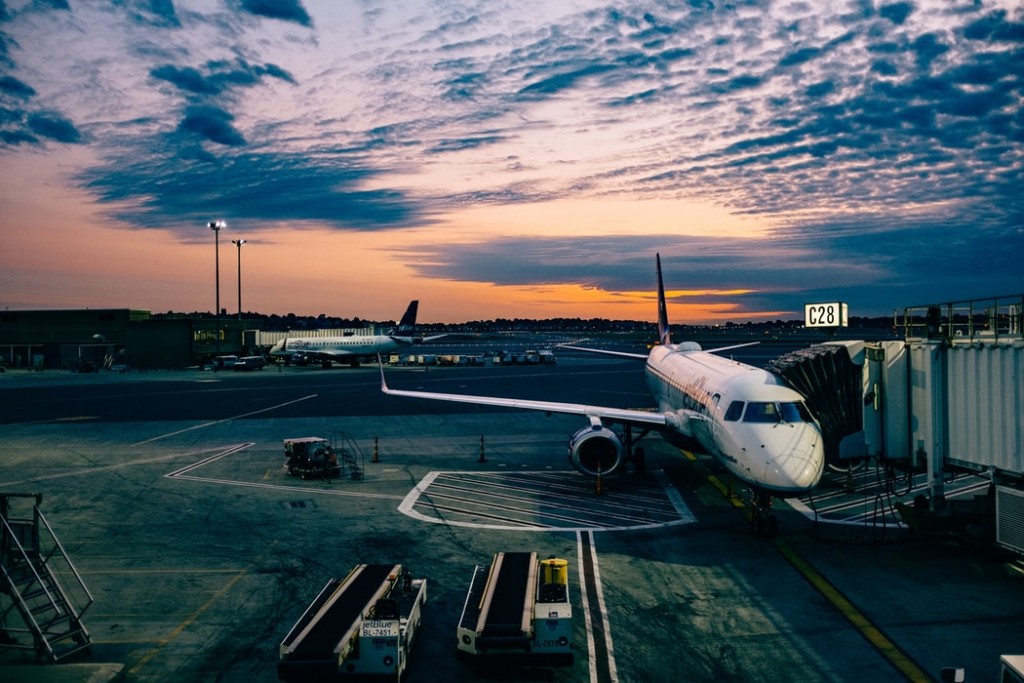 At least two days before your flight, and again when you arrive, inform the airline about your assistance and accessibility requirements. During the call before the day of your flight, jot down the name of the person who dealt with you, as well as the date and time of when you spoke to them.
When you arrive at the airport before your flight, head to one of the call points and request your flight assistance. This will allow you support with luggage, checking in and boarding.
Insurance
Specialist insurance policies are available to cover the equipment you're travelling with, for example, your wheelchair or scooter. Use a trusted and credited provider to ensure you get the cover most suitable for your trip.
Have we missed any top travel tips? Let us know via our social media channels and we will add them in! If you are planning on going on holiday, or you've already booked, we hope you have a fantastic time exploring the country you have chosen!