If your ability to walk reasonable distances is deteriorating, you might be considering a mobility scooter. Using this aid can help you get your life back. You regain some independence, meaning you can participate in activities that you may not have previously been able to. However, going from no assistance to using a mobility scooter can be daunting. So, to help with this period of change, we have put together some top tips on how to adapt to life with a mobility scooter.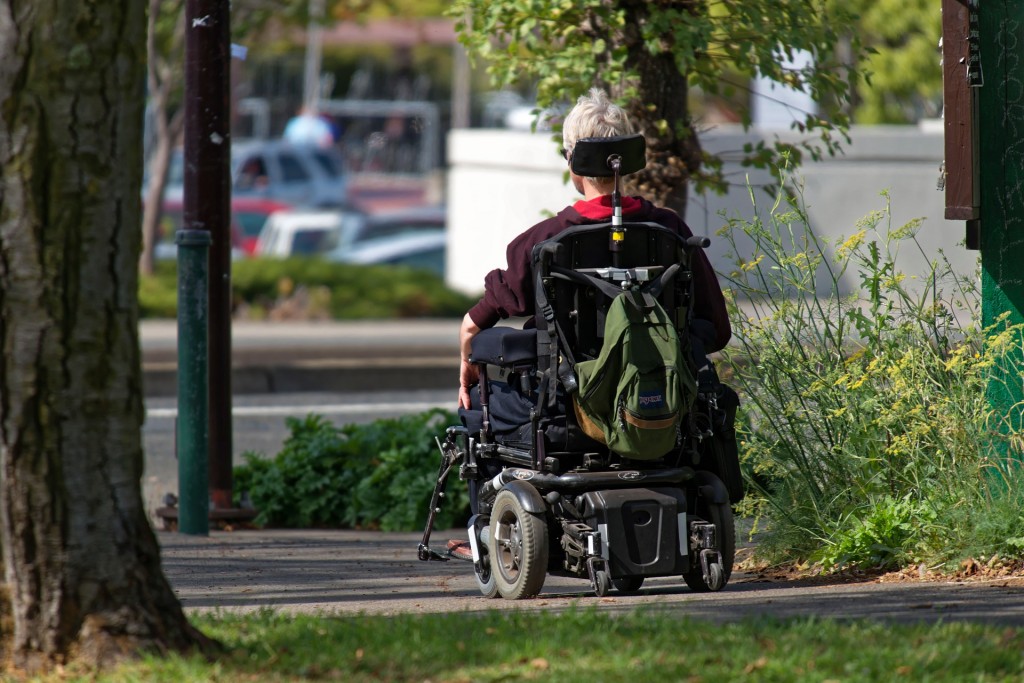 Ensure Your Home Is Ready for The New Addition
You may or may not require your mobility scooter when in the comfort of your own home. If you only have limited ability to move while you are at home, this could be an excellent chance to walk short distances, to ensure you keep physically active. However, if you do require support at all times, you need to make sure that your home is suitable for your mobility scooter. Some homes are built with wider doorways and entrances, but if your house wasn't, you will likely need to get them extended. With this extra space, you will be able to move more freely around the property, without having to worry about hitting or knocking anything over. Furthermore, if your property is slightly raised, you will require a ramp so that you can access your home with ease.
Independence is key! So, when it comes to the bathroom, you want to ensure that you have all the assistance you need. Having the correct facilities will allow you to gain that freedom once again and need no one but yourself. Sturdy grab bars are essential in the bathroom. These can help you move from your scooter and around the room with ease. Slipmats are especially important in the bathroom to avoid any accidents because the floor can, at times, get wet and therefore create a hazard. Additional adjustments would include increasing the height of the toilet and also removing the vanity from underneath the sink. These changes will allow you to use the bathroom more freely.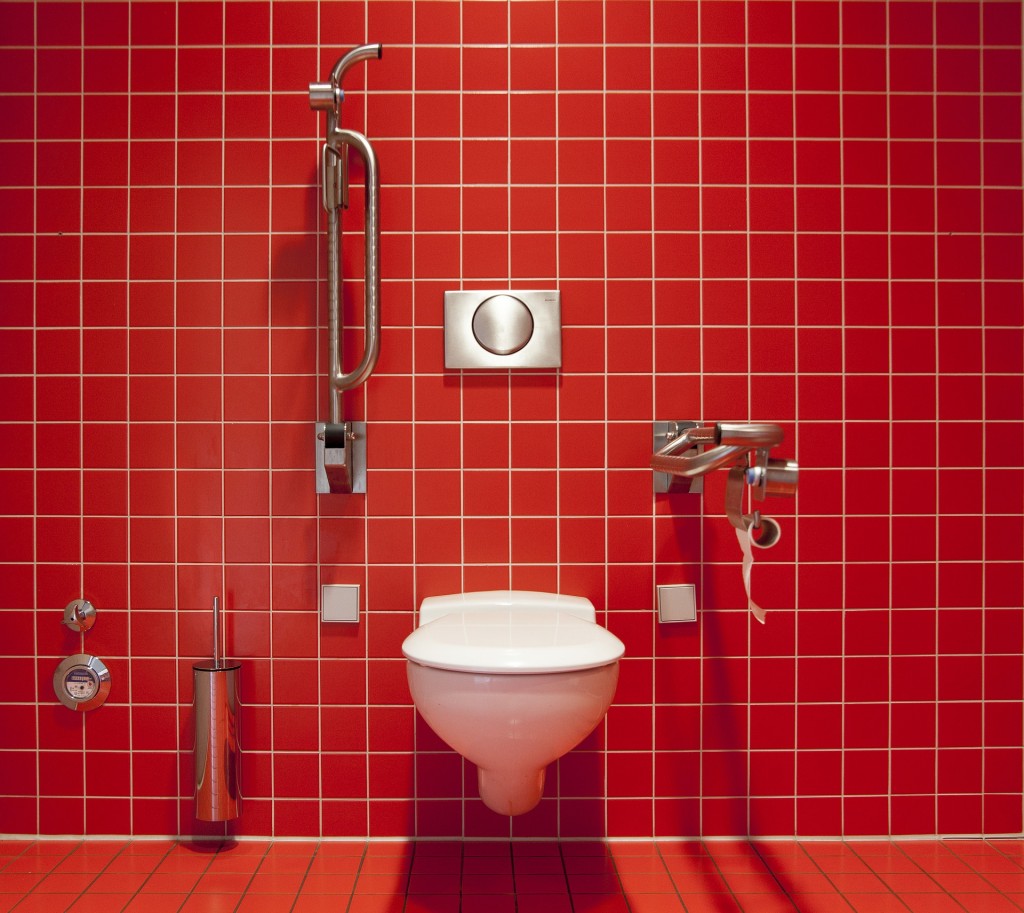 The same suggestions apply for both the kitchen and bedroom. First and foremost, make sure that the items you want regular access to are stored in the lower cupboards and drawers. It is also useful to remove cupboard doors to avoid any restricted access. Although rugs and mats look nice, they can obstruct movement when using a mobility scooter; it is best to remove these to ensure you can move around effortlessly. For further information on how to adapt your home, check out our blog on mobility aids to consider for your home.
Keep Yourself Active
When you are limited with movement, it can be tough to remain active. However, don't think that because you are restricted to a chair that you can't do some physical activity! It is essential to try and do a little bit of exercise every day to keep yourself moving. Doing this will help avoid any aches or pains. Staying in one position every day can leave your body feeling still, especially your neck, as you are sat continuously upright. A way to avoid this is to do some chin to neck exercise; a simple movement that can relieve any tension in the neck. Your shoulders too can get uncomfortable from lack of mobility so to loosen them up, do some shoulder rolls. You want to sit upright in your chair, raise your shoulders and slowly roll them in a backwards motion; the goal is to perform a circle. To focus on loosening the lower body, raise one leg at a time and perform small circular motions with your foot. A few circles with each foot can help with any tension in your lower legs. Complete these exercises daily, and you should feel less discomfort. Therefore, enjoying using your scooter more!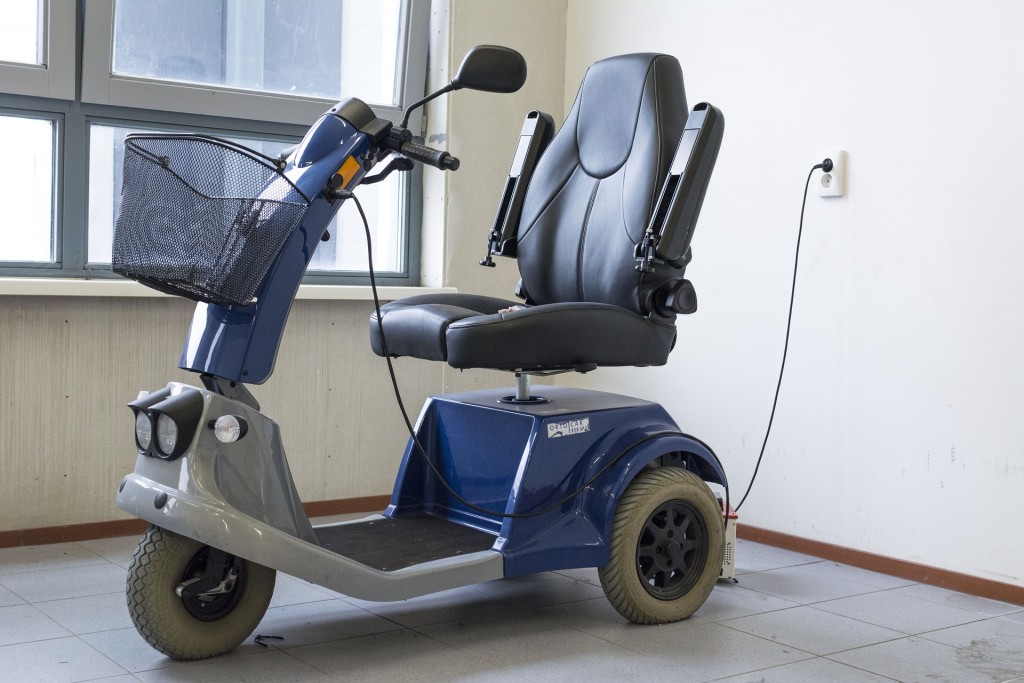 You Don't Need to Worry
Gauging the width and speed of your scooter can be daunting, so here are some tips on how to stay safe. Firstly, ensure the battery is always fully charged; this is to avoid any cut outs while out in public. Secondly, practice makes perfect, so do a few laps around your local area to get used to the sensitivity of the scooter and also the width of it. Learning the size of the scooter can be one of the toughest challenges, so it's great to get some practice in! To make travelling easier, consider purchasing a high-quality mobility scooter; they can move on multiple terrains effortlessly and are more comfortable.
Here at Essential Mobility, we have a wide variety of mobility scooters that you can either hire or buy. Start your journey to independence and freedom by checking out our range today to find your perfect match!