While our all-terrain mobility scooters are great for getting people out and about for shorter distances, being able to drive when you have a disability also makes a huge difference in your life. Having a disability does not mean you are unable to drive; in fact, staying on the road is an essential factor in maintaining independence. With this in mind, you may want to consider a specially adapted vehicle to suit your needs.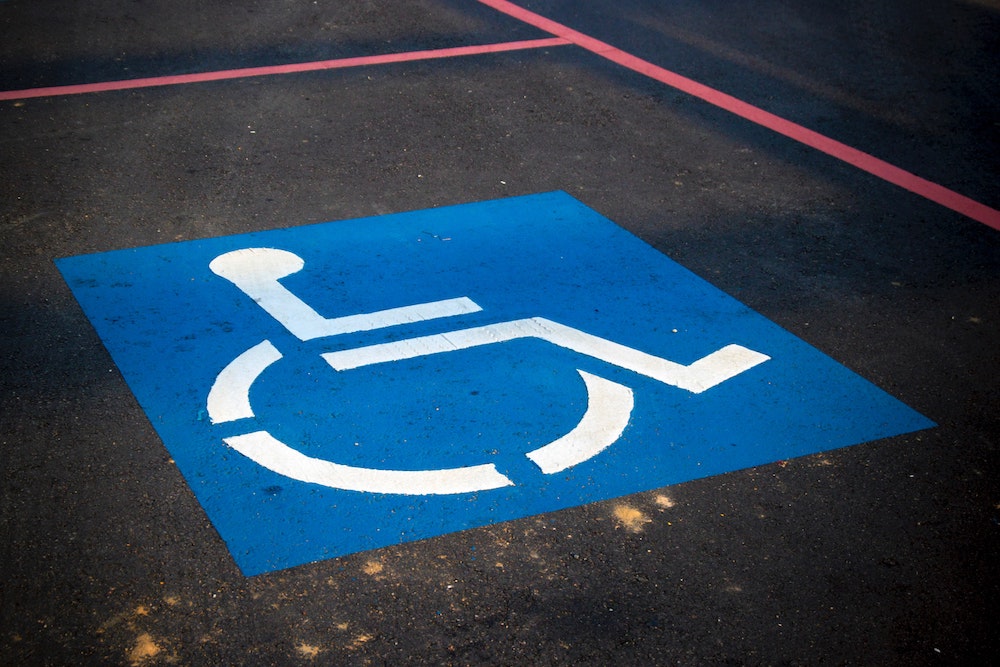 What Options are Available?
Having a disability or a specific medical condition can mean that it is more challenging to drive a conventional vehicle. Fortunately, there are now several ways your vehicle can be adapted to make driving more straightforward and comfortable for you. Your local Mobility Centre should be able to help you to decide on some adaptations that are right for you. The range of equipment available includes car key holders, swivel seats to help get you in and out of the car, and hoists to lift both you and your wheelchair into the car. Modifications may also be made to car doors and seats in some cases.
You May be Eligible for Financial Assistance
Independent charity Motability also help in providing suitable vehicles for those with a disability. Using the mobility component of the Disability Living Allowance, the enhanced mobility component of the Personal Independence Payment, or the War Pensioners' Mobility Supplement, you can hire a suitable car for an affordable price. VAT may also be levied on the cost of leasing and adapting it.
Look for Useful Features
Alternatively, upgrading your car to a newer model may help. More modern cars often come with some extra features to improve safety, such as anti-lock braking and power steering. There may even be the option to tailor the power steering to suit a person's strength. Many models also feature parking sensors to help you to park more easily without worrying so much about the size of the car. You may also find an automatic model easier to use than a manual if you have previously had trouble shifting the gearstick.
What are the Best Vehicle Adaptions for Disabled People?
The following are the most commonly found adaptions that can be made to assist disabled drivers.
Hand Controls
For those who may struggle to use the foot pedals for braking and acceleration, a hand control can be added to allow the driver to perform these actions via a lever, which can be pushed and pulled by hand.
Electronic Accelerators
If a hand control isn't suitable, there are a range of electronic accelerators available. They vary in design, but generally, they involve an attachment near the steering wheel which allows the user to accelerate using their fingers.
Left Foot Accelerator
If you have limited mobility in your right leg, vehicles may be adapted to allow the driver to accelerate with their left foot. There are two common types of left foot accelerator, a floor-mounted accelerator and a twin-flip accelerator.
Pedal Modifications
For anyone who has difficulty reaching the pedals, they can be extended to bring them closer to the driver's seat.
Steering Aids
A steering wheel ball is a good example of a simple steering aid that can greatly help drivers who struggle to turn the full wheel.
Do you Remember?
Disability vehicles have come a long way. From 1948 to the 1970s The British Ministry of Pensions distributed Invacars free to disabled people. Produced in their tens of thousands, these one-seater, three-wheeled, fibreglass vehicles were a common sight on Britain's roads. The cars were discontinued in the 70s amid safety concerns among other issues, however many people still used them in the decades after. In 2003, all Invacars were recalled and scrapped by the government after it was found they could no longer meet modern-day safety requirements. There are now only a few remaining in private collections and museums.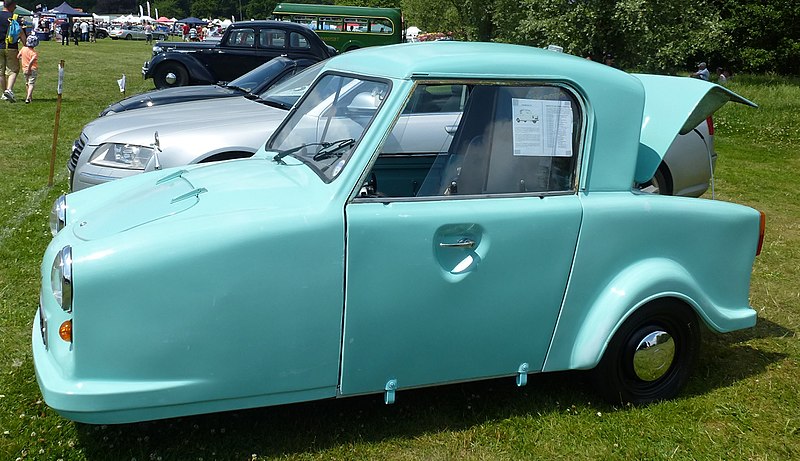 Image attributions: Buch-t under the Creative Commons Attribution-Share Alike 3.0 Germany license.
Pop into an Essential Mobility showroom in Barnstaple or Bideford to view our full range of products, including mobility scooters, stairlifts and rise and recline chairs. Our friendly staff will be happy to assist and advise.