If you require a fun getaway and want to experience some new activities, treating yourself to an adventure break may be the ideal holiday for you. As providers of high-quality mobility scooters in North Devon, we know how important it is to have the accessibility to an adventure! Here at Essential Mobility, we have selected a variety of accessible sites across the country which are specifically aimed to offer activity holidays for those who have disabilities. If you would like some handy tips on travel, take a look at our blog on Travel Advice for the Disabled.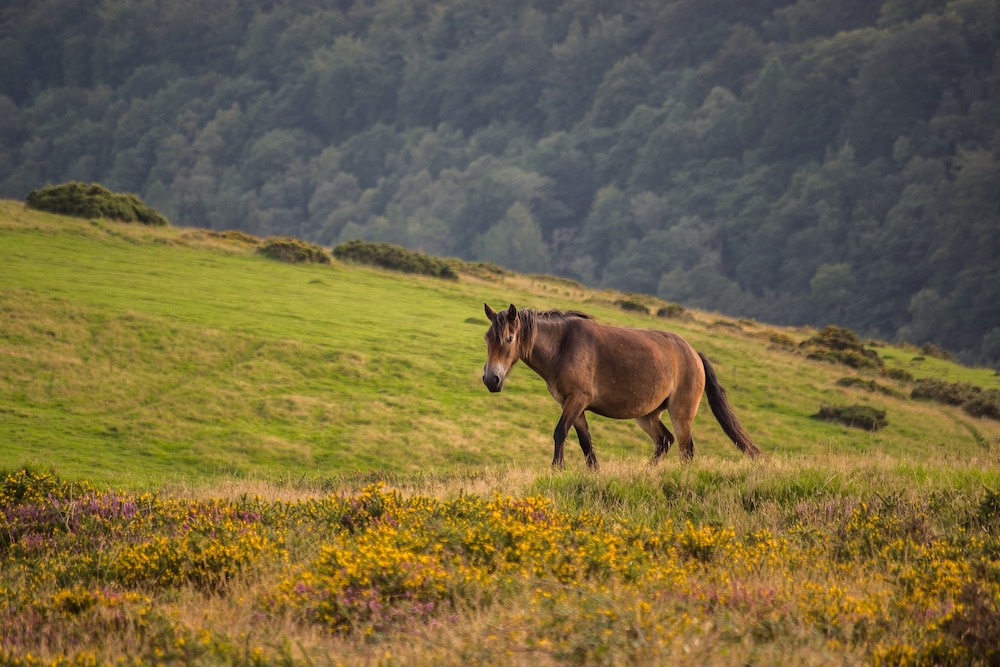 The Calvert Trust
The Calvert Trust is an exceptional charity who specialise in providing accessible, adventure holidays for everyone to enjoy. There are three centres in total, and these are situated across England in Exmoor, Kielder and the Lake District. The accessible sites each offer a range of activities specialised to each centre and include experiences such as abseiling, kayaking, cycling and horse riding. Here at Essential Mobility, we are proud to know that Calvert Trust Exmoor is located not far from our Barnstaple store. Located close to the stunning North Devon coastline, a more recent addition to the list of activities, Calvert Trust Exmoor now provides one to one surfing lessons which make for an exciting adventure break!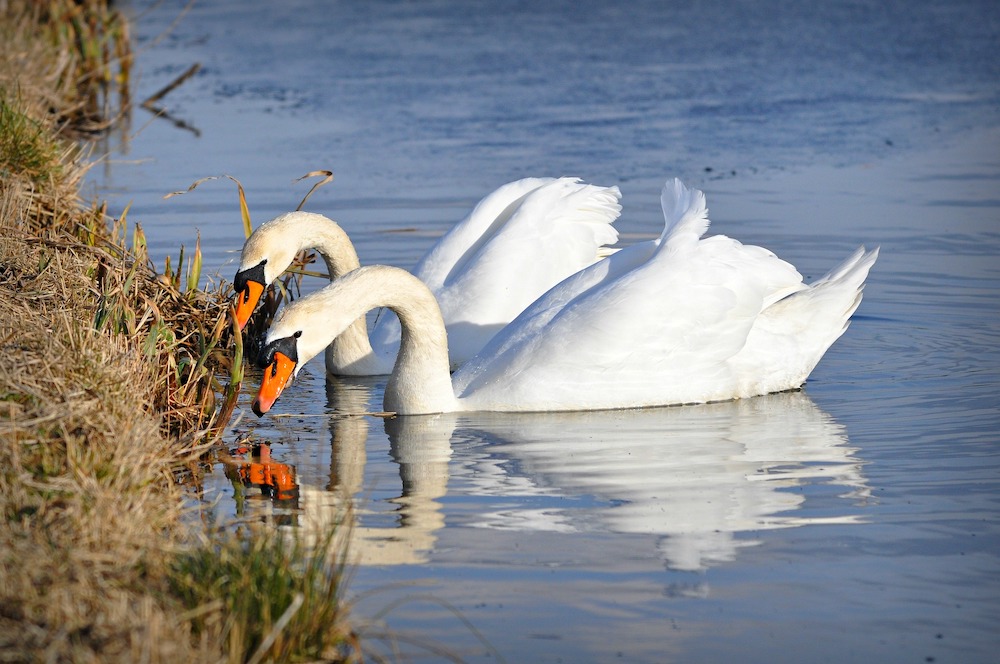 CanalAbility
This award-winning charity offers exciting activity breaks for those who would like to experience life on a canal. They host adapted canal boats which can be used by those who have disabilities or special needs. The canal breaks can be enjoyed as a full day out or as a weekend getaway. Situated in Essex, the charity offers journeys through the beautiful countryside belonging to Essex and Hertfordshire along the River Stort and Lee. Adventure trips allow you to steer the canal boat and you can try your hand at managing the locks. Longer breaks will enable you to experience the city of London through the Grand Union Canal. Fully equipped to meet requirements necessary for passengers, the boats are fully centrally heated to deliver fantastic adventures all year round.
East Soar Outdoor Experience
This accessible site can be found in South Devon, nestled amongst a charming National Trust farm, close to the well sought after coastal town of Salcombe. It is home to a variety of activities which offer the opportunity to team build. Whether you would like to make the most of the stunning nearby beaches, have a go at bushcraft, test yourself with problem-solving challenges or cook up a feast with outdoor cooking, there are plenty of options to choose. It is mainly aimed to provide outdoor activities for children with educational needs but can also be accessed by mainstream groups. The accessible site stretches across seven and a half acres of glorious countryside and farmland.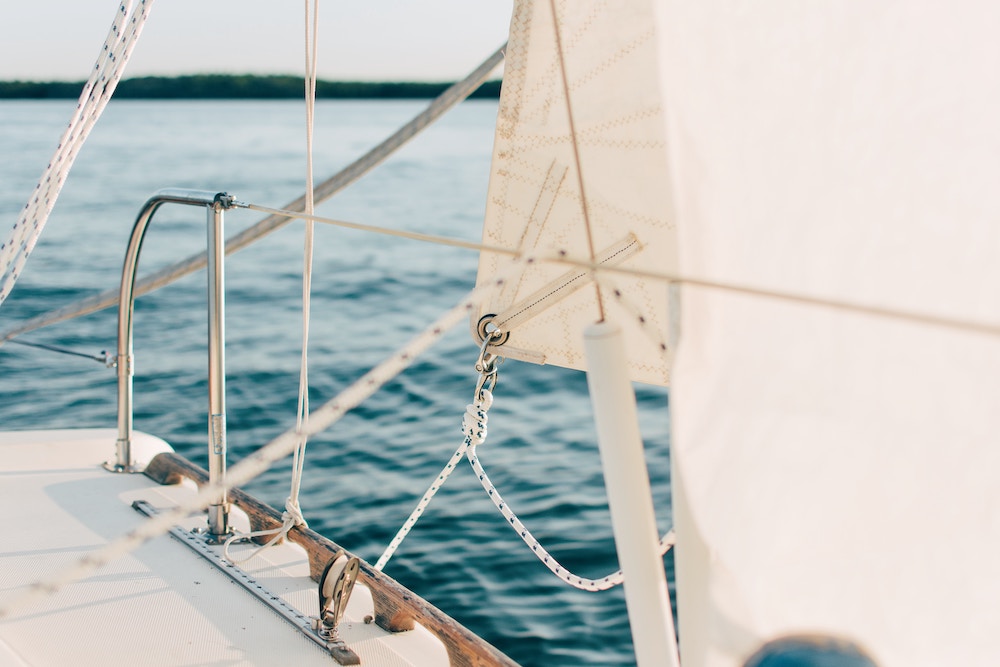 The Nancy Oldfield Trust
Their motto is 'making adventure possible', with a stunning site located in the idyllic village of Neatishead on Barton Broad, at The Nancy Oldfield Trust, you will want to indulge in the all the water activities offered here. The site specialises in water based activities including sailing, canoeing and motorboat trips. The motorboat trips soar across the Barton Broad, offering a sense of tranquillity amongst the beautiful scenery and wildlife of the area. Available for holidays over a week or a couple of days, this accessible site is suitable for all ages and abilities.
Woodlands Adventure
Located in the West Midlands, Woodlands Adventure is geared to bringing groups of people together through fun and life-enhancing activities. Whether you belong to a university social group, want to organise a school trip or require a bonding experience for work purposes, this adventure break is the perfect place to make memories and try new experiences. On hand to ensure any necessary requirements are met, Woodlands Adventure is equipped with hoist and slide boards to ensure all guests can have a go at a desired activity and staff are fully trained to support all guests. Popular experiences at this accessible site include paddle sports, a climbing wall and abseiling.
Have you experienced a memorable holiday in the UK? Do you have any suggestions for accessible sites in the UK? We would love to hear about them! Share your experiences with us via our social media channels- we look forward to hearing from you.