As the New Year begins and the inspiration of New Year's resolutions surround us, the urge to try new things and meet more people may feel more motivational. Here at Essential Mobility, we are dedicated to providing high-quality mobility scooters and know how important it is to get out there and feel a sense of freedom. Our stores in Barnstaple and Bideford are surrounded by an array of activities for senior citizens to enjoy, and the year 2020 is no exception! We have found some of the most social and influential experiences for you to try this year! Whether you would like to complete more exercise, get creative or learn a new skill, there is something for everyone to try! For some inspirational places to visit in the area, please take a look at our blog on 6 of the Best Wheelchair-friendly Routes in North Devon.
Tea and IT
These educational sessions are a product of the fantastic support by Age UK. If you are curious about the world of technology and would like to educate yourself on the subject, two-hour sessions are provided every Thursday at the Bideford Library from 2:00 pm. The group sessions require a donation of £3 per person. If you think you would benefit from one to one sessions, these are available and cost £7 per hour, by request. If you would like to learn more about this opportunity, you can contact Trish Warren by phoning 0333 241 2340 or email p.warren@ageukdevon.co.uk.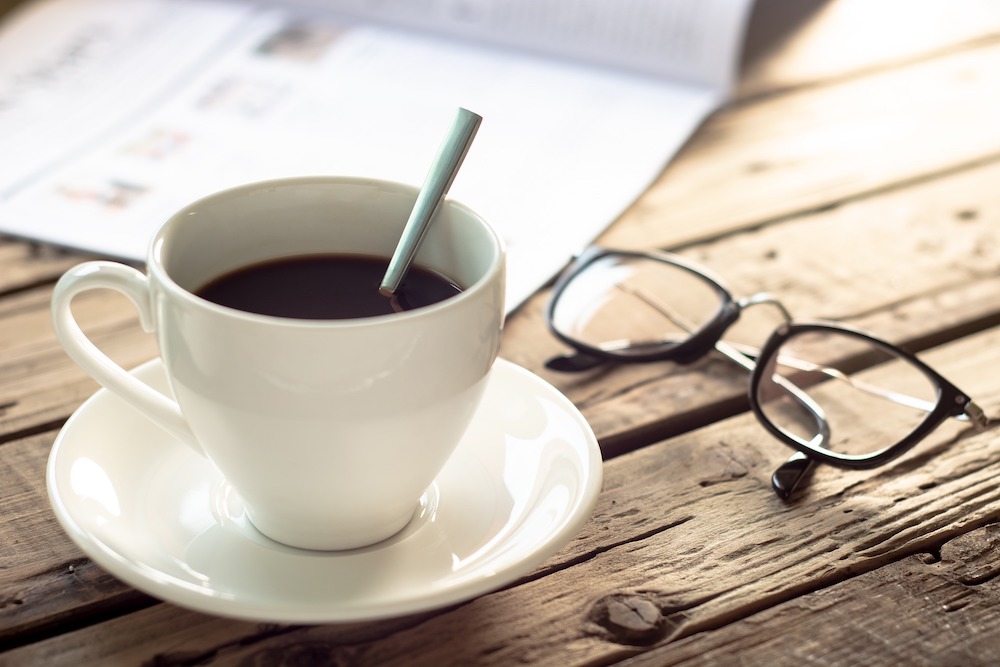 Seated Vitality
Another session put in place by the inspirational charity Age UK, Seated Vitality is, as you've guessed, a form of exercise which requires you to stay seated! It is a steady form of exercise which encourages mobility without too much strain and pressure on joints. These exercise sessions can be found at Barnstaple Social Club. The sessions will begin on Wednesday 8th January and continue for a total of four weeks. Get down there at 11:30 and feel rejuvenated after an hour of exercise! Each class costs £5 per person. For more information, please phone 0333 241 2340 or email info@ageukdevon.co.uk.
Stained Glass Workshop
Based in Bideford, these classes in the art of stained glass are a lovely opportunity to try your hand at creativity and to try something new. The workshops consist of designing your own stained glass and choosing driftwood to accompany your beautiful design. You will practise:
• Glass cutting
• Grinding
• Foiling
• Soldering
The stained glass painting workshops are currently available throughout January until April 2020 and cost £55 per class. For more information and details about session times, please ring 07761998651.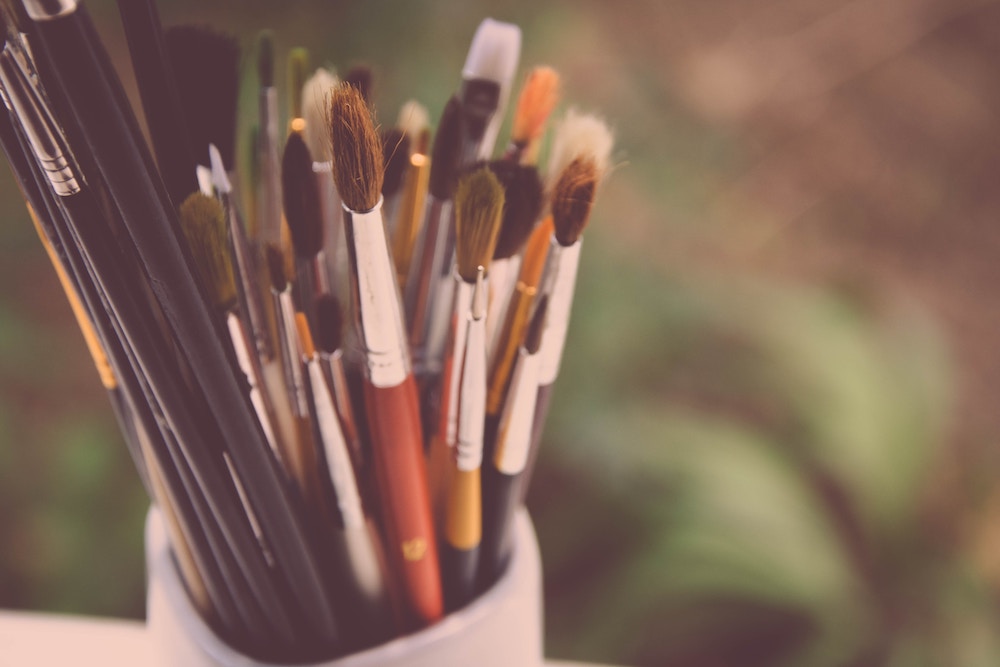 VE Festival
Get your dancing shoes on and head to the streets for a friendly and welcoming celebration! The festival runs from 9th until 10th May and has been created by the wonderful Veterans Charity as a way to remember the guns falling silent when the war in Europe ended 75 years ago. The occasion is a free celebration and is a fabulous way to meet up with friends and family in the area. Feel alive with live music and enjoy a lively street party of dancing and remembrance.
The Square Dance is an event which is a part of the festival and is situated in the Town Square of Barnstaple. It is a forties themed occasion, be sure to get involved!
Snowdrop Weekend
The RHS Garden Rosemoor is hosting a Snowdrop Weekend at their stunning location in Great Torrington on the weekend of 1st February. A beautifully blossoming display of springs earliest offerings, this makes for a peaceful and refreshing day out. Make sure to visit the Lecture Hall and see the Desirable Plants nursery, Cottage Plants and Triffids Nursery to indulge in some unique displays from 10 am to 3 pm. Make the most of the outing and enjoy a guided walk from 11:30 am where you can learn about the snowdrops and the many other early bloomers! Dr Julian Sutton is offering an illustrated talk at the Small Garden Room on both days, which explores 'Snowdrops in Context'. If you're an RHS member, the visit is free of charge! For those who are not, it's £11.80 for adults and for children aged five to 16 it's £5.90 per ticket.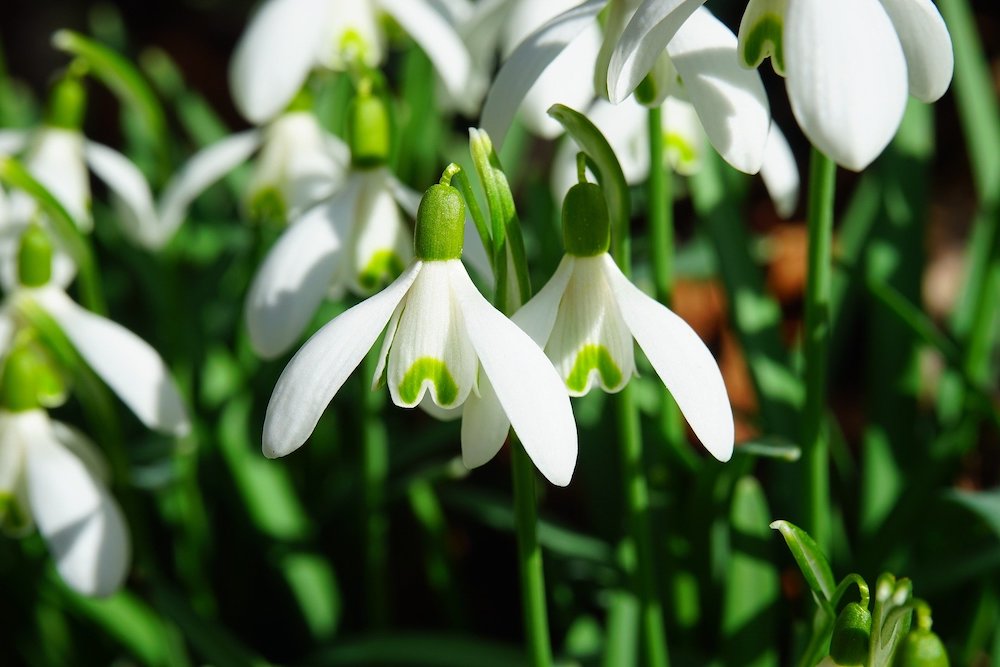 With so much activity in 2020, make sure you can get around with ease. Here at Essential Mobility, we are dedicated to providing mobility scooters to suit a variety of needs. For those who require more transferability, our TGA folding mobility scooters may be the perfect solution. If you know of any fun activities for 2020, please let us know on our social media channels. We would love to hear about them!