There are many difficulties faced for people that need high quality mobility scooters. As well as navigation around places that are not fully equipped for wheelchair users, employment is still a huge issue for disabled individuals.
In light of the stark realities highlighted in the 'Realising Aspirations for All' report, by the national disability charity Sense, the government will now work closely with the charity on the upcoming Green Paper into work and health. The report showed the employment inequalities face by many disabled jobseekers across the UK.
The Minister for Welfare Reform has praised the new report by Sense, stating that the government echo their hopes for all disabled people, with health conditions, to reach their full potential and achieve occupational aspirations.
The report found that young deafblind individuals are the most marginalised group in society, with a very small percentage (4%) of people aged 18-25 year-old with dual sensory impairments in employment.
For the broader spectrum of disabled individuals, 46% are currently not in employment; this means that the rate of employment is 30% lower than their non-disabled peers. The scenario is significantly worse for individuals who have multiple disabilities with research indicating that individuals who have five or more impairments are 61% less likely to be in employment in comparison to non-disabled peers.
When in employment disabled people face even more prejudice, with lower paid jobs and difficulties in career progression, with few holding a senior managerial role.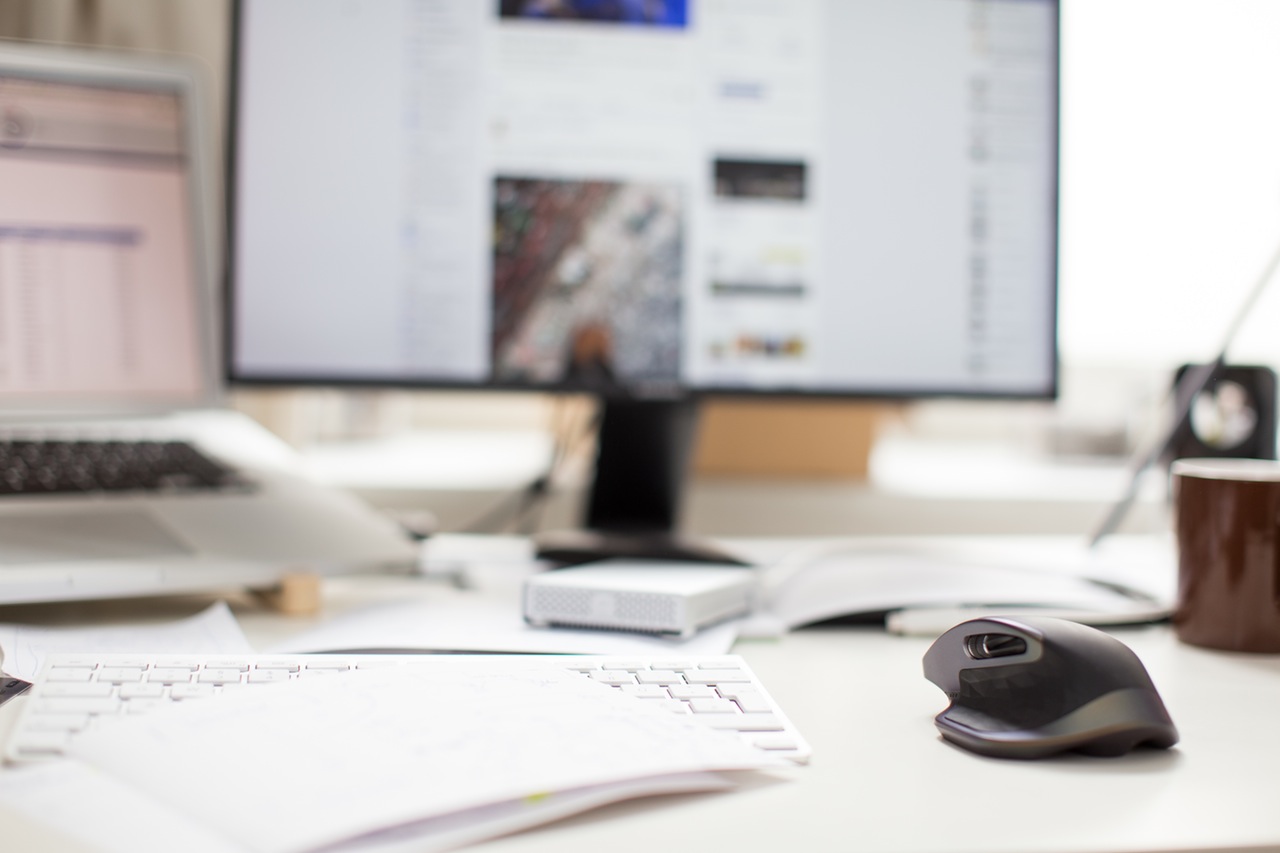 In the last election, the government made a pledge to diminish the barriers that disabled people face when searching for work, with a commitment to halving the disability employment gap to get a million more disabled individuals into work by 2020.
The report by Sense highlighted advice for the government in terms of employment policies to help the current issue.
The Head of Public Policy at Sense, Kate Finch has responded to the government's support: "We're pleased that the government has welcome our 'Realising Aspirations for All' report by making a commitment to work with us to ensure that all disabled people are able to fulfil their potential… Negative employer attitudes, inaccessible recruitment and ineffective work support programmes are part of a number of barriers that are preventing disabled people from securing employment…We look forward to working closely with the government on their important Green Paper and supporting them to ensure we level the playing field for disabled jobseekers and help them to realise their aspirations."