Promoting and maintaining independence amongst the disabled or those with limited mobility is something we pride ourselves on here at Essential Mobility. Whether you get an all-terrain mobility scooter, make some home adaptions or install technology on to your smartphone; it's often the small changes that make the biggest difference to the quality of your life.
Thousands of mobile apps are released every day through the Google Play Store. From games and lifestyle to social networking, news and more. We've taken a look at some of the most useful apps for wheelchair or mobility scooter users.
Wheelmap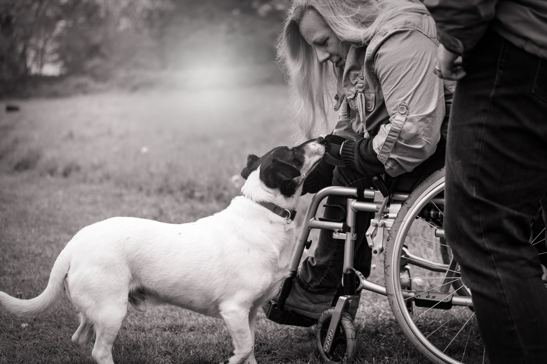 Wheelmap pinpoints areas of interest and facilities, such as bus stations, restaurants, banks and cinemas. Users of the app can then rate each of the places listed on their level of accessibility, using a traffic light system. Users who have registered with Wheelmap can contribute to the rating, as well as add photos and further details of the place. The notes, submitted by users, include an array of points which may be of interest if you're planning a visit. Such as the height of a bar counter, how wide the doors are and if they are automatic or not, or whether the outdoor seating of a restaurant is accessible.
Within the interactive map, you can search by category, from tourism, finance and health to transport. Perfect if you're exploring somewhere new! It also allows you to search for specific places and addresses.
The traffic light rating is based on the following:
Red square
These detail the places which are not accessible to wheelchairs
Grey diamond
Areas which have little-no accessibility information, usually due to a user not having added the required information.
Green circle with WC
The place or location is fully accessible, with an accessible toilet.
Green circle
Fully accessible, either no information on whether there is an accessible toilet, or the place or location is without one.
Amber hexagon with green WC
Partially accessible and with an accessible WC
Amber hexagon
Partially accessible, either no information on whether there is an accessible toilet, or the place or location is without one.
Wheelmap relies on its users to add the accessibility information, and since its founding, it has grown from strength to strength. We can't wait to see it continue to develop and help those with limited mobility to find places and points of interest that they can enjoy with ease and little-no worries!
WheelMate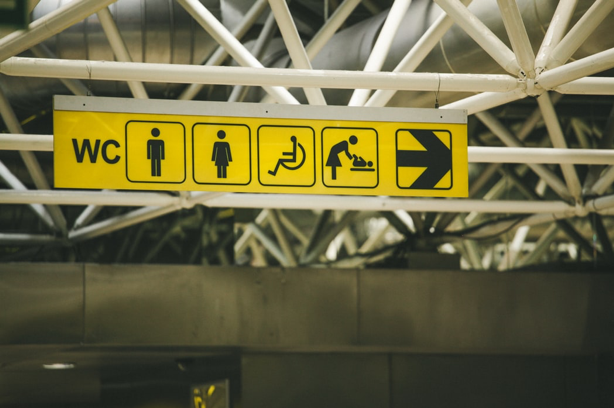 Need the loo? Can't find anywhere suitable to park? Wheelmate will become your best friend when you're heading somewhere new! It is simple and easy to use and shows the locations of the toilets and parking spots on a user-friendly map. Wheelmate will either show you an overview of the location you are in, or you can enter the place name or postcode of where you're heading. This handy app will also give you directions on how to get there, with accessibility considered! Wheelmate has become a fantastic source of information, with thanks to its users who contribute to it. The toilets and parking spots are listed and reviewed by others and give you an overview of how wheelchair-friendly they really are.
Route4U
Route4U collects information on the accessibility of the routes that a user takes. By using surverymode, the app tracks and records using sensors, GPS and a compass. This data allows it to build a picture of whether paths are suitable for wheelchairs or mobility scooters, including any bumps, slopes and the surface quality.
There's a fantastic selection of apps out there, each with a range of disabilities in mind. The developments in technology and how they are transforming the lives of so many people is astounding. Have we missed any of your go-to apps off our list? Get in touch with us and let us know which you regularly use!