The average age in the UK continues to rise, and there is an increasing percentage of older people who are choosing to remain in their own homes rather than moving in with extended family or opting for a care home. With this, the requirement for in-house adaption is also increasing to meet the demand.
Are you looking to remain independent in your home or have you moved into a new property, and are looking to make adaptions to make life easier? Find out more about the changes and installations you can make to ensure your home is comfortable and works for you.
Lighting
To reduce the risk of falls and imbalance, ensure the home is well-lit. Illuminating the main living spaces and any areas which may be difficult to navigate allows the best chance of seeing any obstacles and avoiding them, as well as remaining upright.
Motion sensor lights don't require the user to switch them on or off manually. This means that no room or space within the home will need to be entered before it is illuminated. Instead, as the person moves around the property, the lighting will automatically come on. There are wireless options available, as well as those which can be stuck on, meaning installation is quick and easy.
Night lights are also a suitable option, and some can be programmed to automatically turn on or off, at a time specified by the user. For example, the lighting can be set to come on at dusk and turn off again at dawn. Most night lights plug directly into the mains socket.
Flooring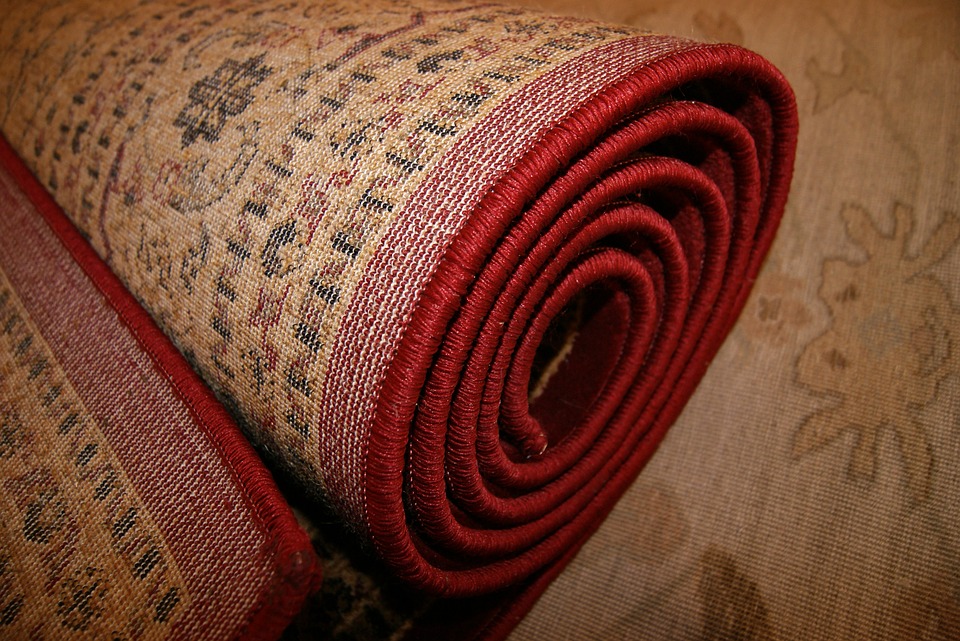 The flooring option can often be one of the dangers to an elderly person while moving around the house. It's essential to check for any trip hazards and address where necessary. Ensure that the flooring throughout the house is as flush as possible, with very minimal height differences to reduce the risk of harm.
Rugs – either remove them from the home, or securely attach them to the flooring underneath.
Carpeting – if the occupier on occasion, or permanently uses a wheelchair or high spec mobility scooter within the property, then carpets (particularly long-pile) can be a challenge, depending on the type of wheelchair the user has.
Stone and ceramic – these are best avoided if the person is likely to fall or slip. The surfaces are very hard as well as being water-resistant.
Stairs and Stairlifts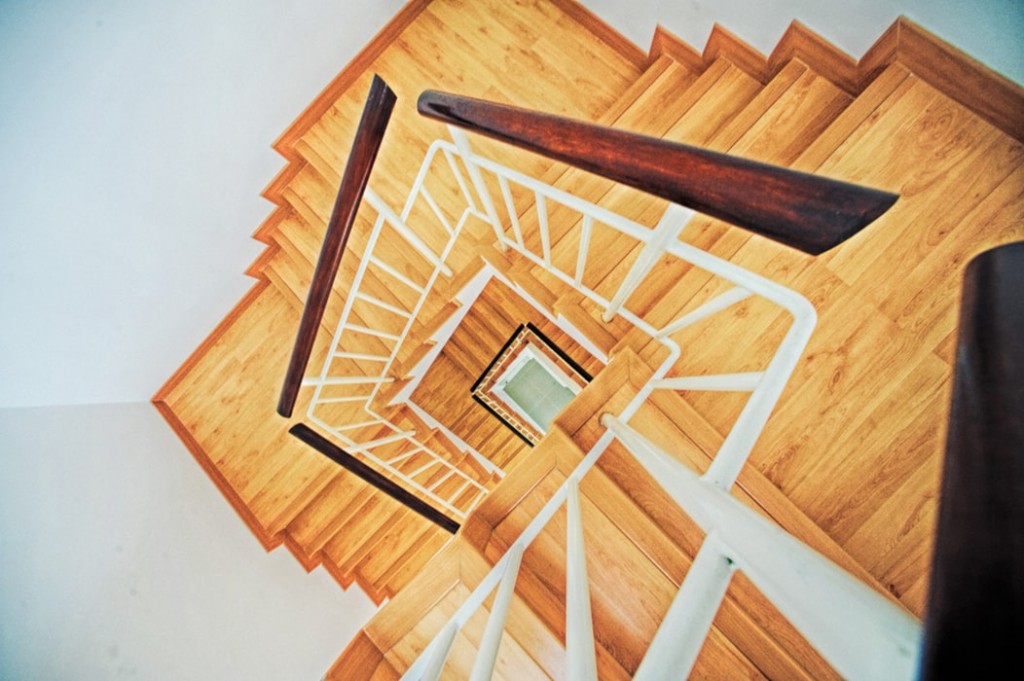 The stairs can be difficult areas to navigate. The coordination, balance and strength required to move up and down can be challenging. By installing handrails on both sides of the stairwell allows a point of contact for the entire length of the stairs, helping to steady and reassure the user.
If the stairs become too difficult to tackle, then it may be an option to install a stairlift. By doing so, the risk of falling or slipping from high areas in the house is greatly reduced.
Bathroom
Being an unavoidably wet area of a house, the bathroom is a high-risk space for the elderly or those with reduced mobility. Trips can happen when getting in and out of the bath or shower, while splashes from face and hand washing can create unnoticeable slippery surfaces.
Grab rails are a great addition to a bathroom. They can be used while moving around the room, to get up and down, to support while bathing, and to grab on to if there's a fall. Having them installed will also mean that they will be used in the case of an accident, rather than any of fixtures, fittings or furniture within the room which may not be as stable.
With standard baths, the user is required to lift their leg and rotate the body in order to get in. This manoeuvre can be risky for some, and if that is the case, taking the bath out and replacing it for a wet room may be an option. An alternative would be to install a bath lift; these support your weight as you get in and out, which reduces the risk of a slip as the need to balance the body weight on one leg is removed. Baths with an opening side also offer the luxury of a soak, without the difficulty of getting in and out.
Kitchen
With three meals a day, many of us spend a lot of the time in the kitchen, preparing food and getting drinks. With sharp edges and sometimes difficult to reach spaces, it can be a high-risk area for those who aren't confident on their feet. To reduce this risk, there are several adaptions which can be made.
Cabinets
Select kitchen cabinets with a rounded edge. If a fall or slip does occur, this will mean there aren't any sharp edges in the room which could cause harm. Rounded edges will also cause less severe bruising to the person/s if they accidentally walk into the counters.
Sink
Deep sinks can mean the user will be bending over to clean dishes, wash hands or drain foods. When carrying extra weight, it is much easier if it is distributed at your arms height, rather than near your waist or lower.
Drawers and Shelves over Cupboards
Both drawers and shelves will present the user with all of the contents, which reduces the need to rummage around in search of a particular item. In contrast, a cupboard will require the person to reach in and move items to access what they need.
Here at Essential Mobility, we understand how important your independence is, whether that is while you're out exploring your local area or relaxing in your own home. Adapting your property to ensure you're comfortable, or installing additions to make your life is easier can be what changes your life for the better.