When using your mobility scooter, staying safe is of paramount importance. That's why here, at Essential Mobility, all of the necessary precautions and more are taken make sure that the unit you receive is top-of-the-class in safety. Sadly, these pre-emptive tests we take are on occasion not enough to prevent injury from misusing the scooters. However, you can take steps to ensure your safety even further. Here are some tips to prevent yourself harm whilst using our scooters:
Tip One: Safety Measures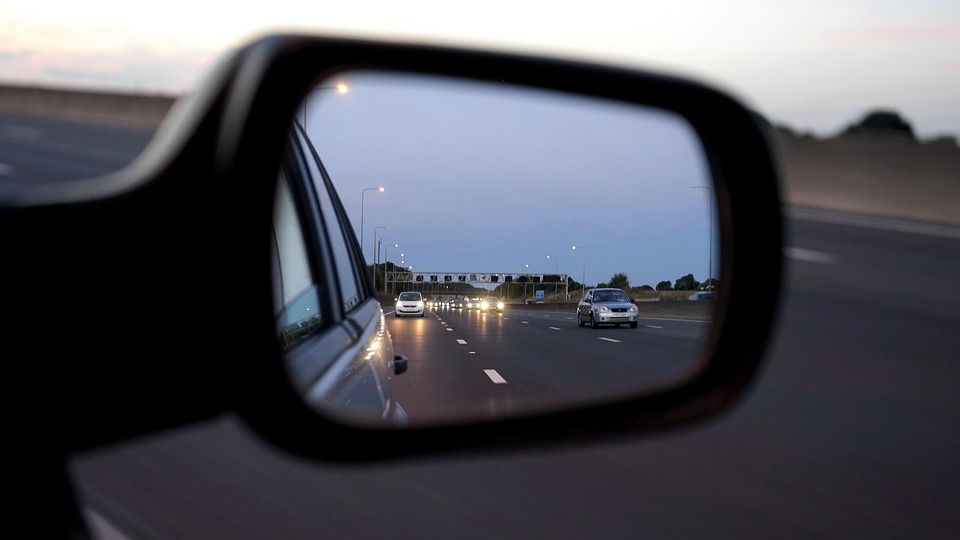 One of the most effective ways of staying safe while using a scooter is to ensure that you're using all of the safety features available to you. These include things like seatbelts, mirrors, lights, and breaks. These are essential pieces of kit that can mean the difference between comfortable riding and disaster. It is imperative that you use the safety features available to you on your mobility scooter to avoid problems on the go. After all, it only takes a few seconds to put your lights and seatbelt on – so there's no excuse.
Tip Two: Safety Checks
Before you leave on a journey, it's vital that you ensure that you have the required charge in your battery for the distance you want to travel. This is essential for you to avoid being stranded, trying to find a way to charge your scooter. Also, it's good to check the pressure of the tyres, and that the breaks are working correctly.
Tip Three: Carry a Phone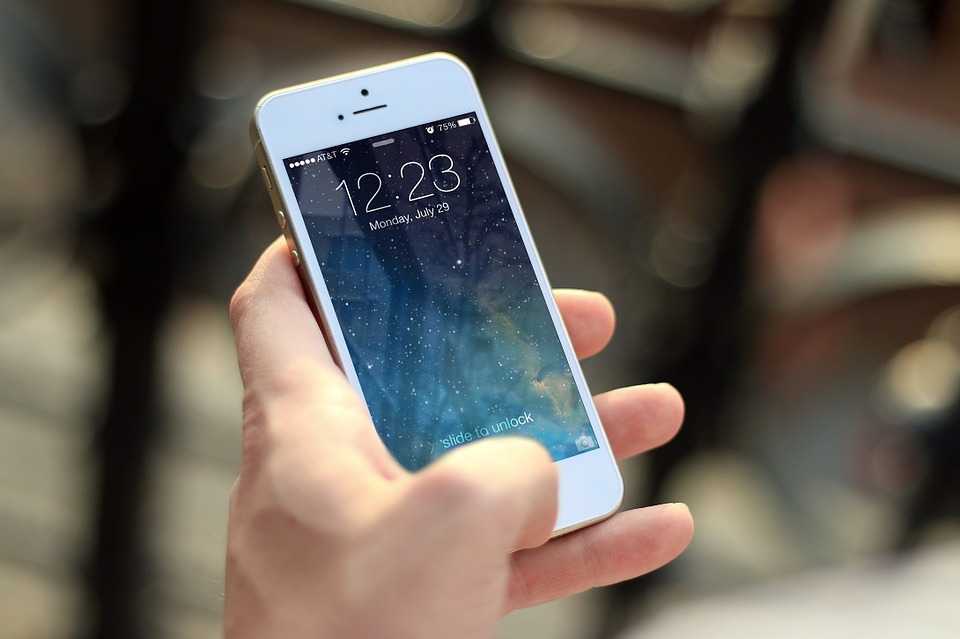 Always make sure that you carry a mobile phone with you if you're planning on travelling to places where people are sparse. If something goes wrong, you'll appreciate the ability for you to contact someone to help you get going again.
Tip Four: Plan Your Route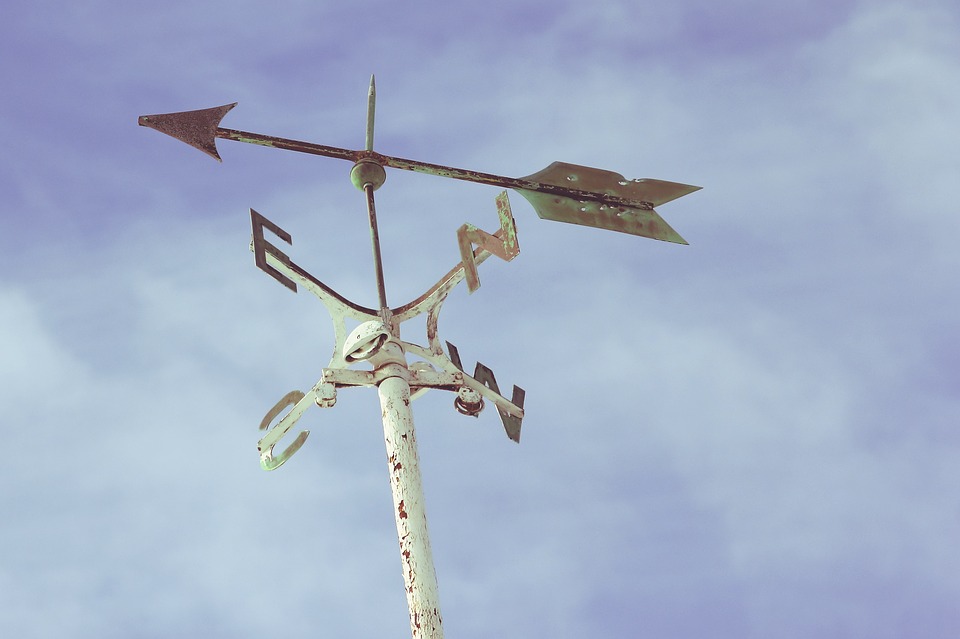 There's nothing worse than leaving for somewhere you haven't been before, only to find yourself at the mercy of a cobbled road or a dirt path. Having to choose between risking the danger or taking a detour. Planning a route can help prevent this from happening. There are plenty of resources online that can show streets up close. These allow you to assess the path that you're going to take for any bottlenecks that might prevent a comfortable journey. Take a couple of minutes before leaving to check your route, allowing you to make sure that it's suitable for your scooter. Alternatively, why not take a look at getting or hiring an all terrain mobility scooter? This will allow you to explore less accessible areas.
Tip Five: High Visibility Clothing
High visibility clothing is an effective way to ensure that people can see you well on the road. At night, drivers may have a hard time seeing you; therefore, investing in some high visibility clothing isn't a bad idea to help motorists see you and further avoid any problems on the road at night.
Tip Six: Keep Scooter Up to Date
Older scooters often lack in modern safety features. If you have an old scooter, it may be worth considering upgrading it if you want to stay as safe as possible on the road.
Tip Seven: Remember to Switch it Off
It's paramountly important that you switch off your mobility scooter when getting off and on. This is because your body and clothing can easily trigger different controls on the scooter, sending it going off in directions you don't want. This could cause injury or destruction of your or someone else's' property. Make sure you utilise the power switch on your scooter when getting off and on to ensure that this damage doesn't happen.
Tip Eight: Pets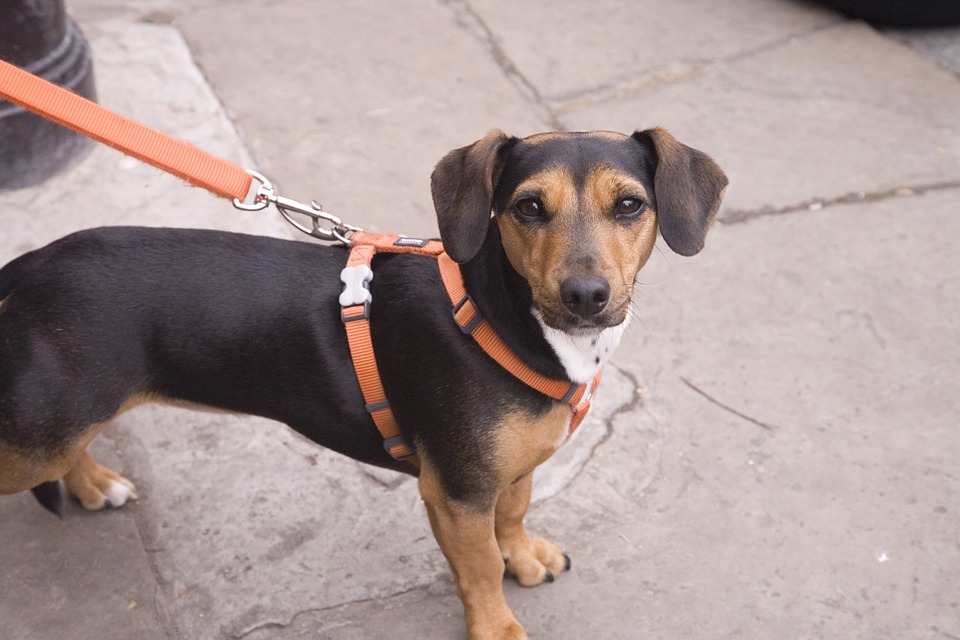 Make sure you don't lead a pet when you're using a mobility scooter unless you absolutely have to. This is because pets can be erratic, and they could be injured by the scooter. Therefore, unless you need your dog with you (e.g. assistance dogs), then you should refrain from taking your pet with you on a walk.
Thank you for reading this guide to staying safe on your mobility scooter, we hope it helped you out.