One of the biggest issues facing the older generation in the 21st century is social isolation, particularly when they reside in a care home. Recent research suggests that over half of people over the age of 75 live alone, while two fifths of older people would say that the television is their main source of company.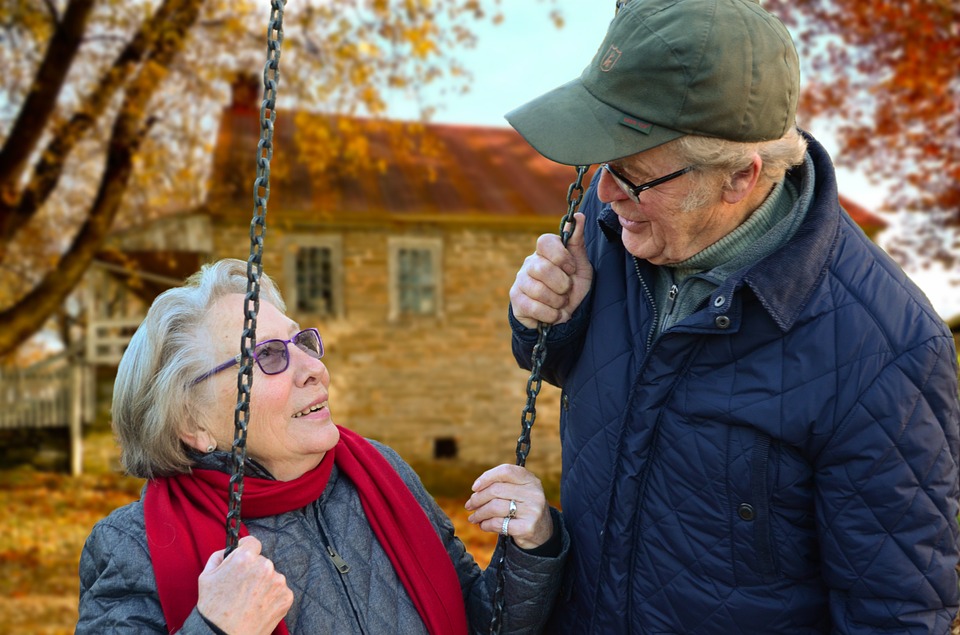 Whilst many think loneliness is nothing more than an emotion felt by those who are alone, research suggests that this level of social isolation can be harmful to your physical health. A lack of social contact can be likened to smoking 15 cigarettes a day when it comes to factors leading to early death, and can be worse for us than obesity and physical inactivity. Because of the nature of loneliness, these feelings of being alone are most likely to affect the older generation, and increases mortality rates by 26%.
There are certain trigger events that can contribute to the start of these feelings of loneliness, with the most common including bereavement, retirement and children leaving home. Being shy or introverted, living alone or far away from family and a low income were also cited as causal factors leading to loneliness. The rise of social networking has, in part, been blamed for the 'epidemic' of loneliness, although an additional survey of over 1,000 people found that it could also offer solace.
There are various ways of tackling these feelings of isolation, and the best method involves starting with the individual, considering their interests and the type of experience they are facing. When looking to minimise loneliness, group interventions should also be considered, as clearly, by attending a group activity, you are receiving the social connections that you crave, getting off to a great start already!
All age-related charities encourage people to reach out to older members of the community, be it a neighbour, friend or stranger on the street. Caroline Abrams of Age UK said:
"There are reasons to believe that we can all do something to change things for the better: a simple thing like saying hello and having a chat can brighten up an older person's day and do more good than most of us would ever guess."
An innovative and revolutionary experiment is being conducted by Channel 4. The TV station has looked to solve the issue of loneliness amongst this generation by bringing together a group of pre-schoolers with a group of care home residents, in order to prove the positive effect it can have on people's lives.
Old People's Home For 4 Year Olds will see a team of scientists and gerontologists bring together ten elderly care home residents with ten pre-schoolers for six weeks. By the end of the experiment, professionals are hoping to prove that by merging these generations, you can transform the social, physical and emotional wellbeing of the elderly.
The idea could revolutionise the social care system within the UK, and has the potential to be incorporated within the education sector if successful. The series was created by CPL Productions, with executive producers Murray Boland, Trish Powell and Danielle Lux. Murray Boland said:
"We'll all be old one day which makes this a subject that has the potential to affect many people. We're excited to work with Channel 4 on this pioneering project, drawing attention to the impact of loneliness on the health of the elderly".
One of the best ways to combat loneliness immediately is by making sure you are mobile enough to get out and about and put yourselves in social events within the community. Those struggling to get out and about as much as they used to should consider renting one of our all terrain mobility scooters, allowing you to appreciate the last few weeks of summer, safe in the knowledge that you won't suffer a fall.
If you could benefit from a mobility scooter, or know of anyone else that might, do not hesitate to pop in the shop or give us a call on 01271 344438 to find out how we can help.