The determination and independence of Paralympic athletes is something to be admired. It can be challenging to know where to start in gaining a fully independent life or even know where to find the right information on getting started. We have put together some ideas on ways to achieve more independence and ultimately give you a new sense of freedom.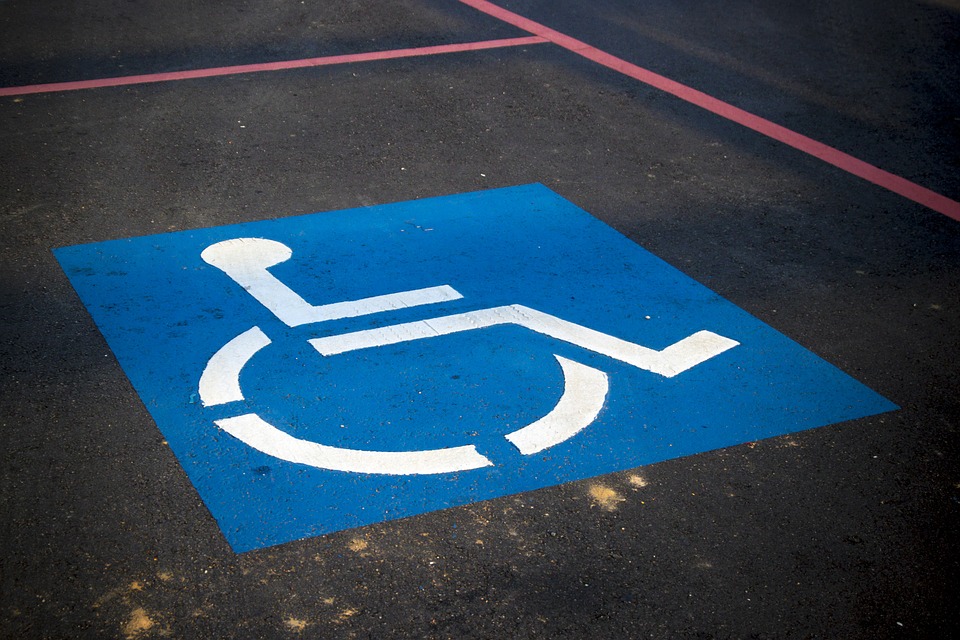 Adapt Your Environment to Suit You
Homes are not always suitable for wheelchair users so adjusting your home so that you can easily move around it is the first place to begin. Ask friends and family to help with the moving of furniture and also do a thorough clean and reorganisation. This should include moving frequently used items within easy reach, removing thresholds which may cause issues and install ramps. Once your home is suitable and easy to navigate in a wheelchair, you can begin to live independently within your own house with less need for help.
Invest in Some New Wheels
Innovation in wheelchairs means that mobility is becoming easier and more convenient for users. To fully take advantage of these innovations why not invest in one of our high-quality mobility scooters? A mobility scooter will allow you to travel outside on various terrains, not just on pavements. A mobility scooter also means you can take longer journeys that won't tire you out, unlike a manual wheelchair. The mobility scooters we have available to hire and buy come with helpful features that make daily life easier.
Travelling Around
If you fancy going out for a drive, you can convert your vehicle to be wheelchair-accessible. Make sure you plan as many trips as you can as travelling around can often increase your sense of freedom. There are loads of fantastic wheelchair friendly attractions around North Devon which make for great days out, and if you fancy travelling further, several of the South West's top attractions are welcoming to wheelchair and mobility scooter users.
Public Access
Public places of business are often equipped with disabled accessibility, making it a lot easier for you to venture out. Doing day-to-day tasks can boost your self-esteem and make you feel more independent. If you notice that a place does not cater for your needs, but you want to shop there, don't be anxious to ask, a simple request can often change this or make them aware of their current accessibility issue.
Exercise
Living independently is also helped by regular exercise. There are easy routines you can do at home, but you might even find your local gym offers adapted programmed for wheelchair users. Exercise is a great way to build up your strength and meet new people, and by starting out small, you'll soon find you are building stamina too, and feel healthier all around.
 It's often the little things that can often help increase your sense of independence and freedom, and building your independence is critical for living a fuller life in your later years.