When it comes to disability and limited mobility, it can be easy to dwell on your own situation and forgot about the issues facing the whole country. You may be on the lookout for a quality all-terrain mobility scooter to hire or buy, like many others living in the UK, so we thought we'd share some facts about disability, following on from our facts about mobility scooters.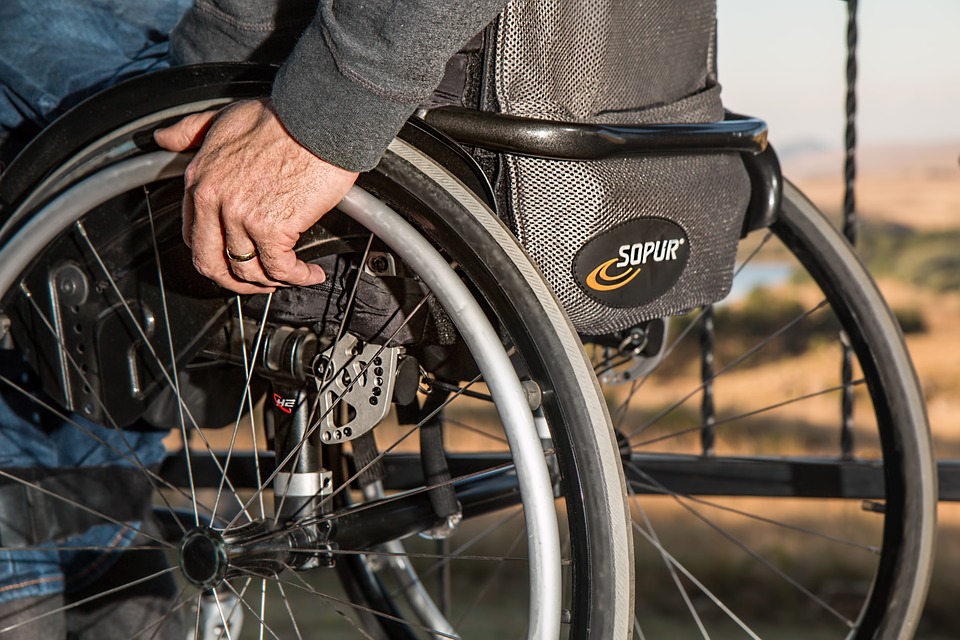 80% of the population become disabled in later life
Though there is a high proportion of disabled people in the UK, not all are born with any condition that can be classed as a disability. Recent searches have shown that less than 20% of the population currently disabled have been so since birth. This statistic shows disabilities develop later in life and are linked to ageing and also indicates the importance of ensuring older people have access to anything they need to make daily life easier, such as mobility aids.
There are 800,000 disabled children
Disability is more common in those over 60, but many young people, including children, are also affected by a number of disabilities, and it is important to be aware of the challenges of this. Research has shown the average household income is also lower for families with disabled children and how vital it is to make mobility aids and disabled access better for all people.
Two million households are disability adapted
Nearly two million households across the UK have some type of adaptation to make them disability friendly, which includes grab rails, ramps, bathroom aids and speciality showers or baths. The fact this number is so high shows how widespread physical disabilities are in the country and that there are ways to make daily life easier for those suffering.
 Almost one in five people are disabled
In accordance with the official government figures, 13 million people in the UK live with some type of disability, which amounts to around one in five people. This statistic seems high, but it must be said that not all disabilities are obvious or visible to others. The high number also shows the challenges facing medical professionals and companies providing for those who need their services. However, improvements made in providing aids such as mobility scooters make it easier for those with mobility problems.
Half of the adults with disabilities work
Three years ago, it was found 45% of disabled adults in the UK were in employment. Though the number of working non-disabled adults is higher at 85%, in recent years, there has been a rise in disabled employment. This could be due to increased understanding of those with disabilities and improved equal opportunities in workplaces.
Come into our Barnstaple store or call us to find out about the mobility aids we provide, including different mobility scooters and rise and recline chairs. Be sure to take a look at our previous blogs for guides and tips about living with mobility problems and disabilities.